Officials: Red tide suspected as dead dolphins wash ashore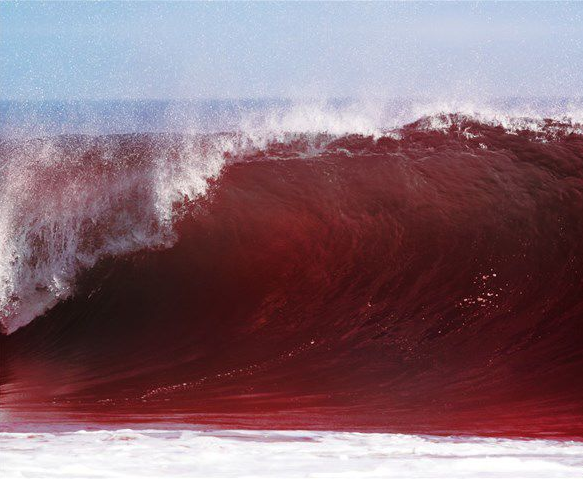 (Photo: MGN)
Officials in Florida say dolphins seem to be red tide's latest victims as more than 20 have washed up dead since last week along the state's southwest coast.
News outlets report 22 dead dolphins appeared on beaches since Wednesday. In Naples, Harbor Master Roger Jacobsen says three dead dolphins washed ashore since Sunday. Seven counties have seen higher than normal numbers of dead dolphins on beaches since July.
National Oceanic and Atmospheric Administration marine mammal stranding coordinator Blair Mase says tests need to be completed but it seems brevetoxin is killing marine life, and higher red tide counts are expected this week.
NOAA says red tide happens when algae colonies grow out of control due to pollution from farming and other human activities.