Huawei's role in providing ICT services critical, say S. African experts
JOHANNESBURG, July 9 (Xinhua) -- With the roll out of 5G networks and other new technologies, global companies such as Huawei would continue playing a key role in information and communications technology (ICT) services, said South African experts.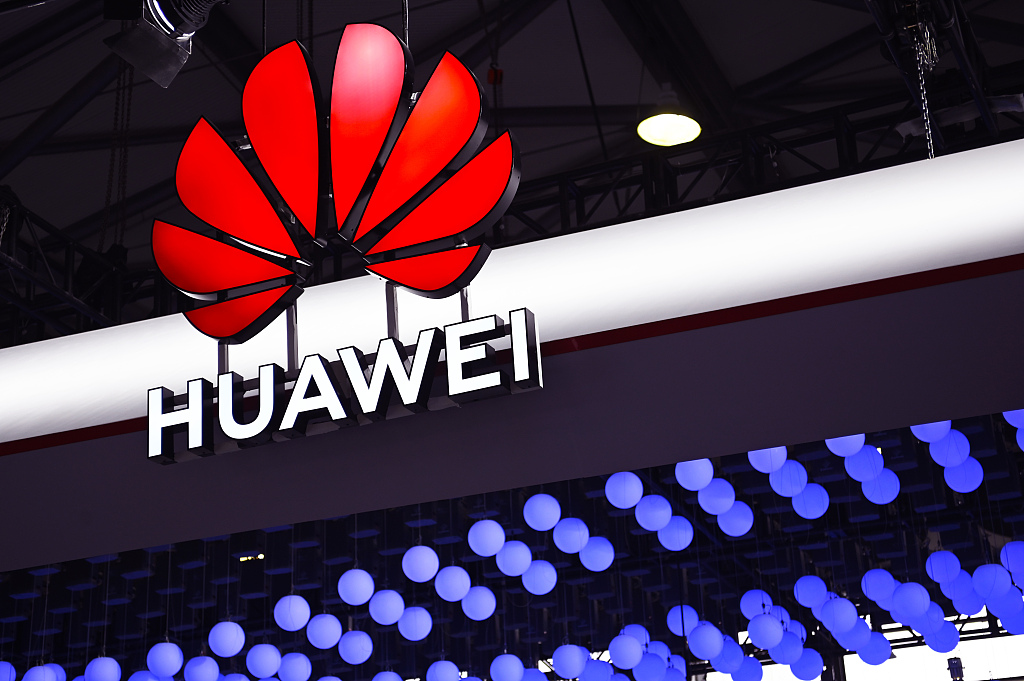 File photo: VCG
"It's very critical to have companies like Huawei in providing services in South Africa and across Africa, as we don't have some home-grown technologies that can roll out services as quickly, efficiently and powerfully as global players," said Arthur Goldstuck, an ICT expert at World Wide Worx, a technology market research company in South Africa.
"When you look at companies like Huawei, Ericsson and Nokia, their 5G is going to be the global standard and if we didn't have access to those technologies, we were going to be left further behind in the technological space," he said, noting that these companies would be important in boosting the ICT sector.
According to Goldstuck, Huawei has close relations with other local companies in the ICT field.
"South Africa is a close partner with Huawei. The South African government has gone on record to reaffirm its friendship with Huawei," he said. "It's very clear that Huawei has the full support of (our) government."
Goldstuck's view was shared by independent analyst and researcher Charley Lewis.
"Obviously, Huawei is one of the leading technology companies, and they have a key role to play in the market. It's important for them to support South Africa's engagement with the so-called 4th industrial revolution," he said.
South African President Cyril Ramaphosa said last week at a conference focusing on the 4th Industrial Revolution that his country backed the Chinese company.
Huawei, a leading 5G service provider, was added to an "entity list" in May by the U.S. government, a move that barred U.S. companies from supplying the Chinese company with parts such as electronic chips or providing other technologies without U.S. government approval.
Last month, U.S. President Donald Trump said at the Group of 20 (G20) summit in Japan that U.S. companies would be allowed to sell products to the company.