Strong wind hits BiH's southern region
SARAJEVO, Feb. 23 (Xinhua) - Strong wind has made great material damage to two cities in the southern region of Bosnia and Herzegovina (BiH) on Saturday, local media reported.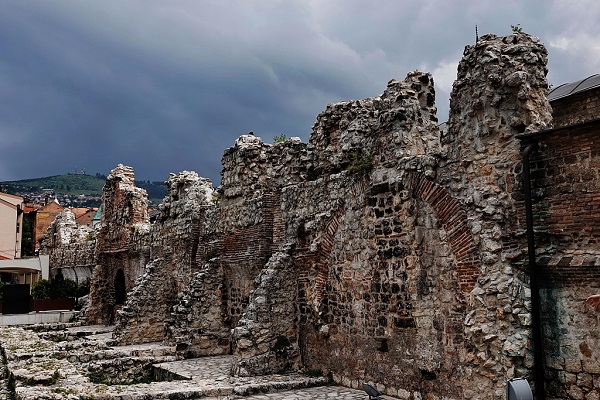 (File Photo: VCG)
In the city of Mostar, located 120 kilometers southwest from the capital Sarajevo, wind caused problems in traffic and several persons were injured, two schools were damaged, there are several freight vehicles overturned, and several passenger vehicles damaged.
Some neighborhoods are occasionally left without electricity, the roof of the National Theater was also damaged, and the wind destroyed glass on the building of the Mostar Airport.
In Trebinje, a city located some 200 kilometers south of the capital, the strong wind took off the roofs from houses, damaged cars, torn fences, broke trees and electric poles, leaving four municipalities without electricity.
At the meteorological station in Trebinje, it was measured on 4 a.m. in the morning that wind was blowing 92 kilometers per hour, continuing to blow with great force during the day.
After the Emergency Staff meeting in Trebinje, citizens were advised to stay in their homes until Sunday afternoon when it is expected that wind will be weaker.