Helicopter's emergency landing injures 4 soldiers in North Colombia
BOGOTA, Oct. 11 (Xinhua) -- Four Colombian soldiers were injured Sunday after their army helicopter made an emergency landing in the northern department of Antioquia, Colombia's National Army said.
The aircraft made "an emergency landing while carrying out support operations" in a rural area of the town of Taraza, the army said via Twitter, adding authorities opened an investigation to determine what happened.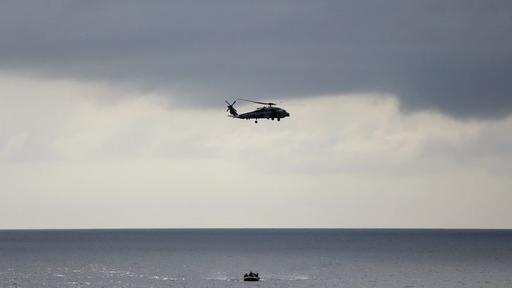 (Photo: agencies)
"At this moment the investigative team is getting ready to go to the scene of the incident and start the inquiries into time, manner and place regarding what happened with the Huey 5402 aircraft," the army said.
The four-member crew was immediately taken to a medical center in the nearby city of Monteria and according to the initial medical report, the patients are in "stable" condition, the army added.