France's Macron extends Lunar New Year greetings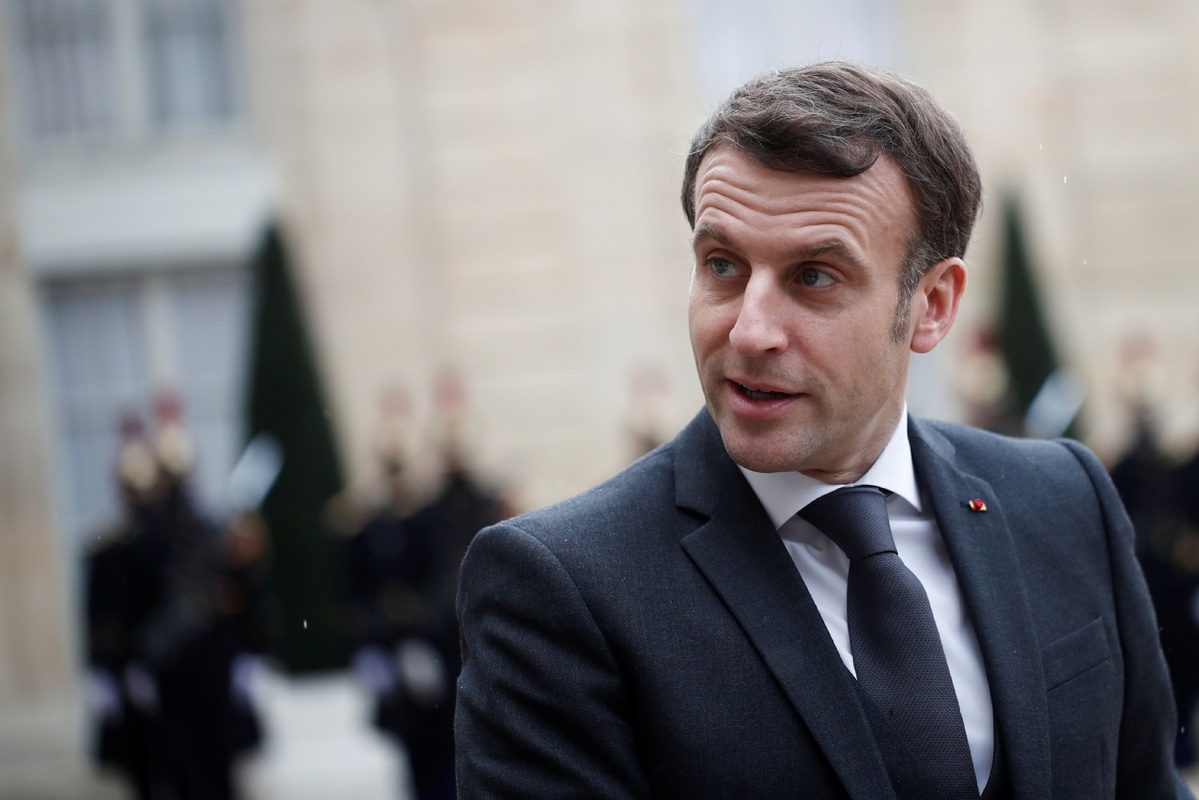 PARIS -- With a video message and multilingual tweets, French President Emmanuel Macron has extended his greetings online to all people celebrating the Spring Festival, or the Lunar New Year.
On Thursday night, or the eve of the Chinese Lunar New Year, Macron extended his greeting in four tweets in French, Chinese, Korean and Vietnamese, saying "I extend my best wishes to all those celebrating the Lunar New Year, and wish everyone health, success and happiness!"
This year's Lunar New Year falls on Feb 12, and according to the Chinese calendar, it is the year of the Ox. It starts on Feb 12, 2021 and lasts until Jan 31, 2022.
On Friday morning, Macron shared a video on Twitter to "all our compatriots who celebrate the Lunar New Year," in which he wishes "the Year of the Ox full of joy, hope and happiness."
"Numerous people are in French mainland and overseas to share this cultural heritage and link with China, Korea, Vietnam and Southeast Asia," he said.
"Thanks to your dynamism and engagement in cultural, artistic, associative, economic and political domains, you contribute to the opening of France to new horizons and to the building of the future of our country," he added.
Macron also reiterated France's commitment to fighting racism and discrimination. He recalled "attacks, accusations and acts of discrimination" against people of Asian origin ever since the first day of the COVID-19 pandemic and stressed that France will never accept any racism, any insult, or any violence.
The Year of the Ox is the second zodiac sign in the Chinese zodiac cycle. The Chinese Zodiac is represented by 12 animals to record the years and reflect people's attributes, namely the rat, ox, tiger, rabbit, dragon, snake, horse, sheep, monkey, rooster, dog and pig.