Russia says it has no wish to transfer controversial islands to Japan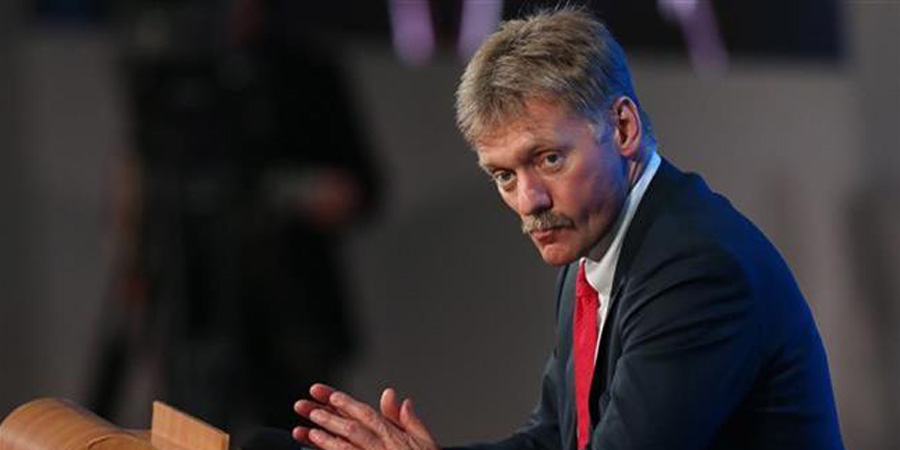 Kremlin spokesman Dmitry Peskov. (Photo: AFP)
MOSCOW, Nov. 18 (Xinhua) -- The return to the 1956 Joint Declaration in the Russia-Japan peace treaty talks in no way implies an automatic transfer of Russian territories to Japan, Kremlin spokesman Dmitry Peskov said Sunday.
"Over these days we have heard a great variety of different speculations, political guesses about some sort of a separate deal on the transfer of the islands and so on. This is not true and cannot be true," Peskov was quoted by Russian news agencies as saying on Rossiya-1 television channel.
Russia and Japan have not signed a post-World War II peace treaty due to their rival claims to four Pacific islands, called the Southern Kurils in Russia and the Northern Territories in Japan.
The four islands used to belong to Japan, which were seized by the Soviet Union after the war and were incorporated into Russia following the collapse of the Soviet Union. Tokyo maintains that Moscow illegally occupied those islands.
On Wednesday, Russian President Vladimir Putin and Japanese Prime Minister Shinzo Abe held talks on this issue in Singapore.
"As the meeting progressed, Putin and Abe decided to continue it on the one-one-one format, and did so," Peskov said on the television channel.
"After that, the foreign ministers and foreign policy aides were invited and ordered to take certain steps to intensify the bilateral dialogue on the peace treaty on the basis of the Soviet-Japanese Declaration of 1956," he added.
According to the joint declaration, Russia agreed to return two of the islands after a bilateral peace treaty was signed, while Japan refused to sign such an agreement, insisting on the return of all four islands.
"Naturally, a compromise will be needed. We can say it already that this compromise will not be in conflict with the national interests of either sides," Peskov said.
The Kremlin spokesman emphasized that Moscow will take into account Japan's allied relations with the U.S. in the peace treaty talks.
"Of course, it will be necessary to find an answer to this question during the talks. Without it, it is simply impossible to make any headway," he said.
In September 2017, Putin and Abe agreed to conduct joint economic activities on the controversial islands and prioritized projects in aquaculture, electricity, greenhouse facilities, garbage disposal and tourism.