Suicide bombing in Peshawar kills at least 14
People's Daily app
1531263268000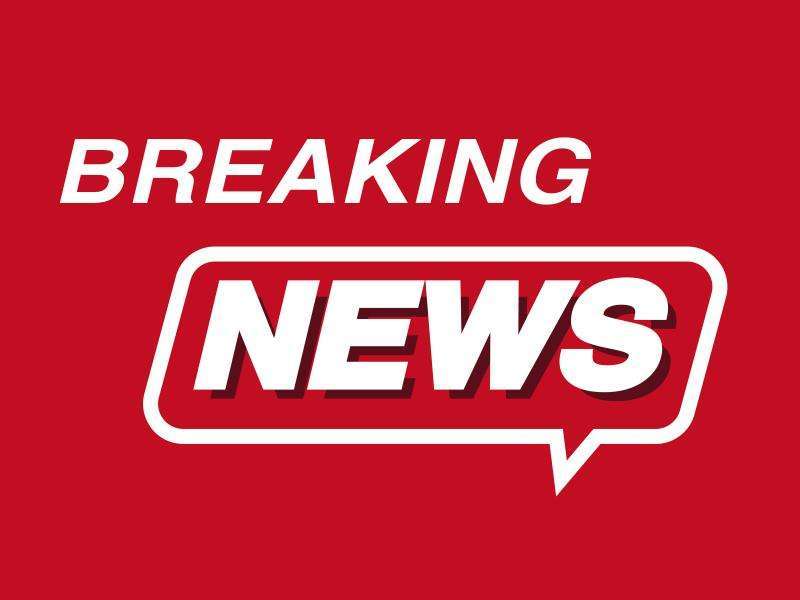 Islamabad (People's Daily) – At least 14 people, including a local political party leader, were killed in a suicide bomb attack that targeted a political rally in Peshawar, Pakistan on Tuesday, according to local media.
Local police officers said that nearly 8 kilograms of TNT explosives were used in the suicide attack, which happened when Haroon Bilour, leader of the Awami National Party (ANP), was set to deliver a speech in the capital city of Khyber Pakhtunkhwa Province, GEO TV reported.
More than 30 people were injured in the blast and some are currently in critical condition. According to a statement from a local hospital, Bilour was confirmed to be one of the individuals killed during the attack.
So far, no organization has claimed responsibility for the attack and a police investigation is underway.
The attack is being widely condemned across the country and it is raising widespread safety concerns ahead of the general elections scheduled for July 25.
"All political parties and their candidates must be provided proper security during their election campaigns by the State," Pakistan Tehreek-e-Insaf Party Chairman Imran Khan wrote on Twitter.
The ANP won the election in Khyber Pakhtunkhwa Province in 2008. Before the 2013 election, many leaders and supporters of the party were killed in terrorist attacks, according to local media reports.