Australia should focus on trade opportunities with China: research
CANBERRA, July 3 (Xinhua) -- Australia should focus on trade opportunities with China given limited risks in doing so, a recent Australian academic report has said.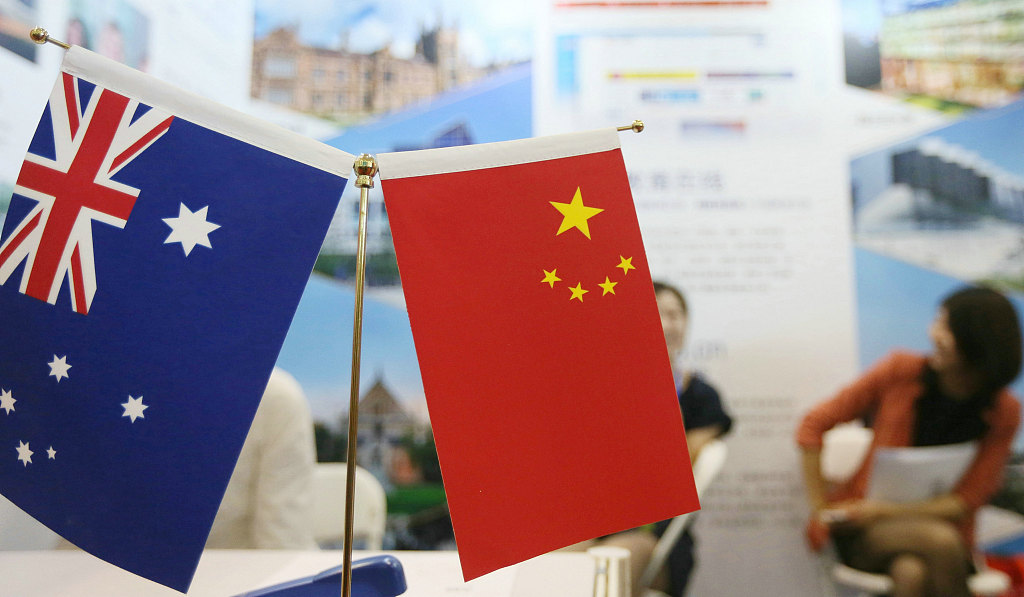 (Photo: VCG)
Australia "fears economic abandonment by China," and the fear arises from the possibility of being cut off from huge Chinese demand worth nearly seven percent of Australia's gross domestic product, said the report from the Australia-China Relations Institute (ACRI) at the University of Technology Sydney.
The report pointed out that although diversification should be pursued with traditional trading partners such as the United States and Japan, as well as with up-and-comers like India and Indonesia, none of these countries, individually or collectively, offer "the potential to substitute for the scale of demand that China injects into the Australian economy, now or into the foreseeable future."
It also dismissed the claim for decoupling Australia and China, saying this would be costly to Australia's prosperity.
"Other countries would also be happy to pick up any trade opportunities with China that Australia left on the table," the report said.
The report said that economic risks of Australia trading with China could be from China's reduced demand for Australian goods and services, or a shift in the structure of Chinese demand unfavorable to the industries in which Australia excels, among others.
However, the report noted that evidence showed that the risks are "relatively limited, at least at more aggregate levels."
"The visibility of Australia's China risks, as well as their likelihood and scale of impact, suggests they are largely capable of being managed with appropriate contingency planning," it said.