Scholars urge US, China to work together against COVID-19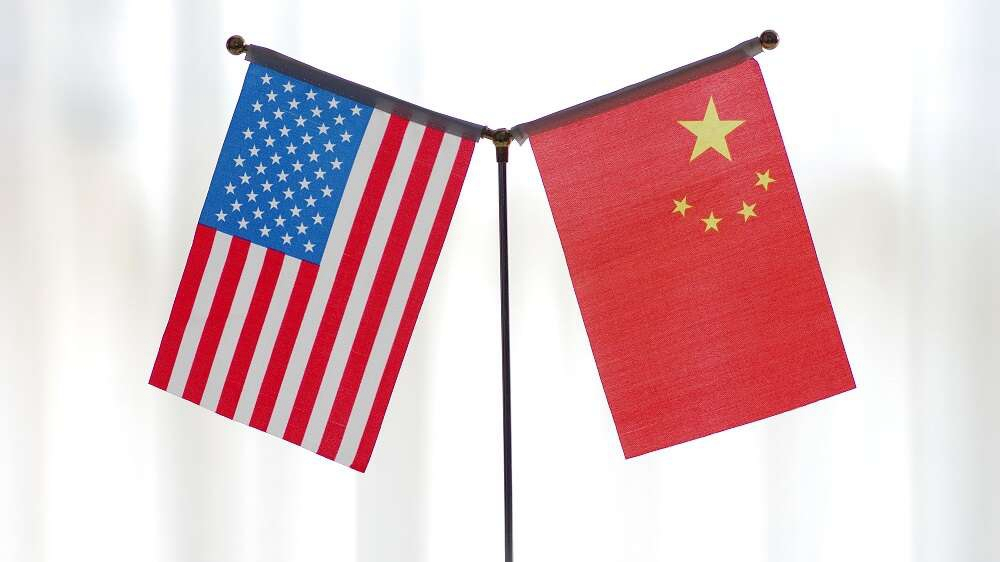 Photo: CGTN
More than 70 scholars on public health from the United States and China have urged, in a signed letter, the two countries to coordinate responses to COVID-19.
"Officials in Washington, Beijing and beyond should stride cautiously, however. Avoid infusing the politics needed to quell COVID-19 with tactics designed to serve partisan interests," read the letter published by The New York Times on Friday.
"Your power should be focused on caring for others and marshaling resources for disease prevention -- not on deflecting blame, shoring up approval ratings, settling scores or demonizing people because of ethnicity or nationality," read the letter.
Diseases know no borders; supply chains are internationally-embedded; and crisis management necessitates intergovernmental collaboration and data sharing among scientists, the scholars said in the letter.
"Leaders should deploy their political capital wisely against COVID-19 for another reason. Relationships can take years to nurture and seconds to destroy, especially when a tweet circulates globally in an instant, a lesson we teach our students regularly," it read.
There is no place today for politicians to endanger bilateral ties by spreading conspiracies or insulting language about virological origins, it read.
Now is the time to rebuild global public health alliances, such as the World Health Organization, renew scientific exchanges and communicate respectfully across borders, the scholars noted.
The letter was initiated by Matthew Kohrman, an associate professor of medical anthropology at Stanford University; Chen Xi, an assistant professor at the Yale School of Public Health; and Scott Rozelle, a senior fellow at Stanford University.