At least 81 dead as blaze rips through buildings in Bangladeshi capital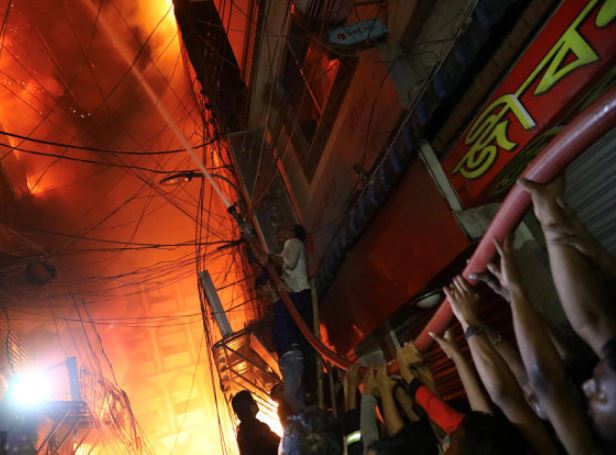 A view of a fire that broke out at a chemical warehouse in Dhaka, Bangladesh, February 21, 2019. (Photo: VCG)

At least 81 people have been killed Thursday after a devastating fire tore through a number of buildings in old part of Bangladeshi capital Dhaka.
Commissioner of Dhaka Division, KM Ali Azam, told Xinhua that they have confirmed the deaths.
According to the divisional commissioner, 41 people are undergoing treatment at different hospitals in the city and the bodies have been kept at the Dhaka Medical College Hospital morgue.
He said doctors stated condition of an injured as very critical.
Mahfuz Riven, a duty officer of the Fire Service and Civil Defence, told Xinhua that the fire, triggered by an explosion of a gas cylinder, quickly spread into a chemical warehouse on the ground floor of a five-storey building, and tore through a row of crowded buildings in the city's Chawkbazar area.
According to the officials, 37 units of firefighters brought the fire under control at around 3:00 a.m. local time.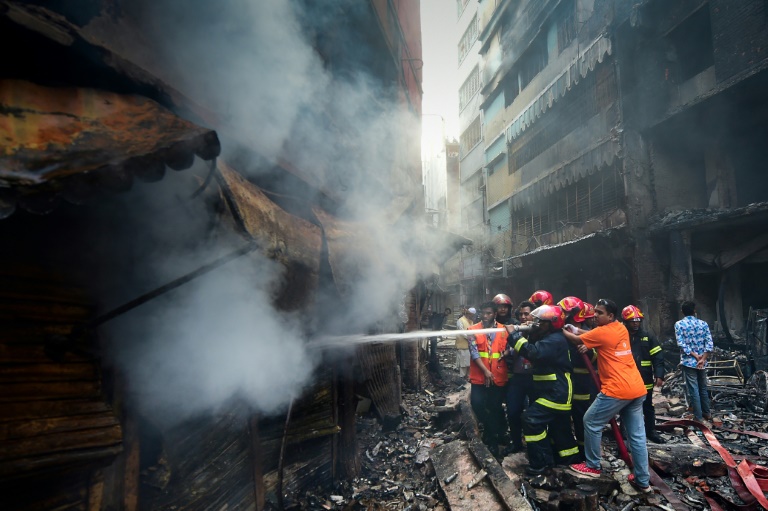 Firefighters were hampered by the narrow streets and a lack of water to fight the inferno on February 20, 2019. (Photo: AFP)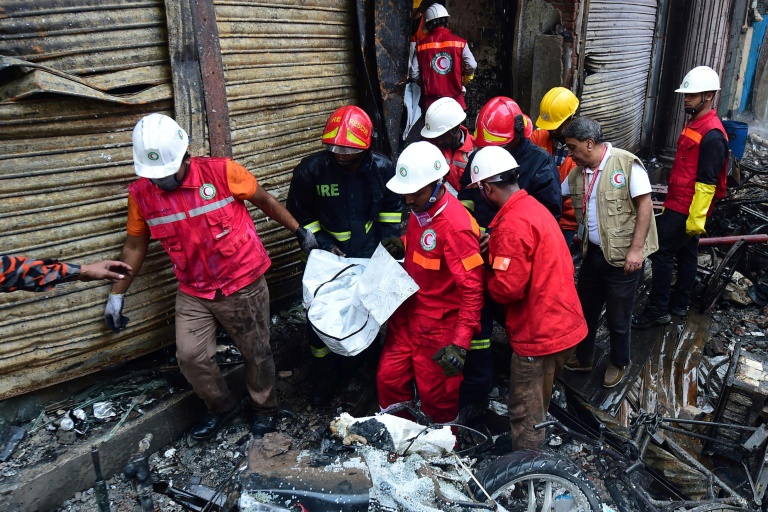 The fire startted in one building where chemicals for deodorants and other household uses were illegally stored, February 20, 2019. (Photo: AFP)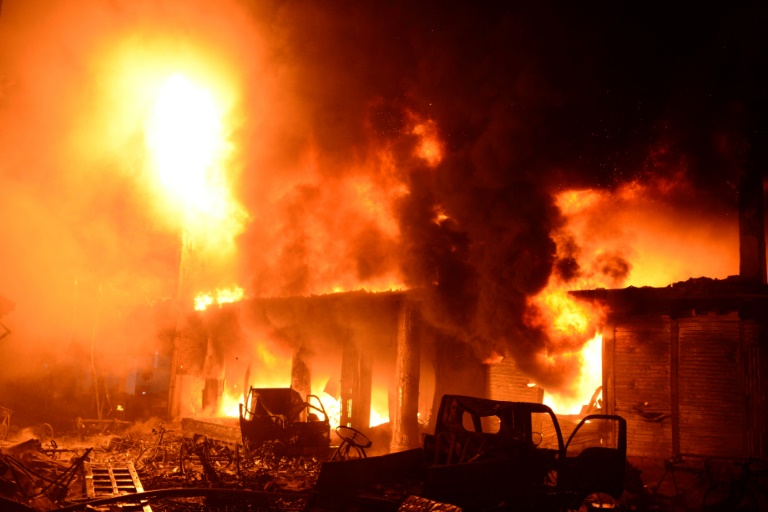 The fire started in one building where chemicals for deodorants and other household uses were illegally stored on February 20, 2019. (Photo: AFP)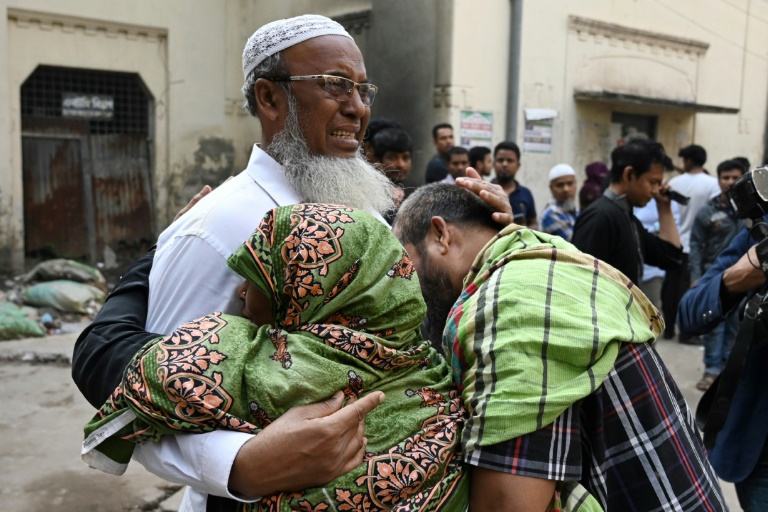 Hundreds of people have rushed to the hospital looking for missing relatives but most of the dead are charred beyond recognition, February 20, 2019. (Photo: AFP)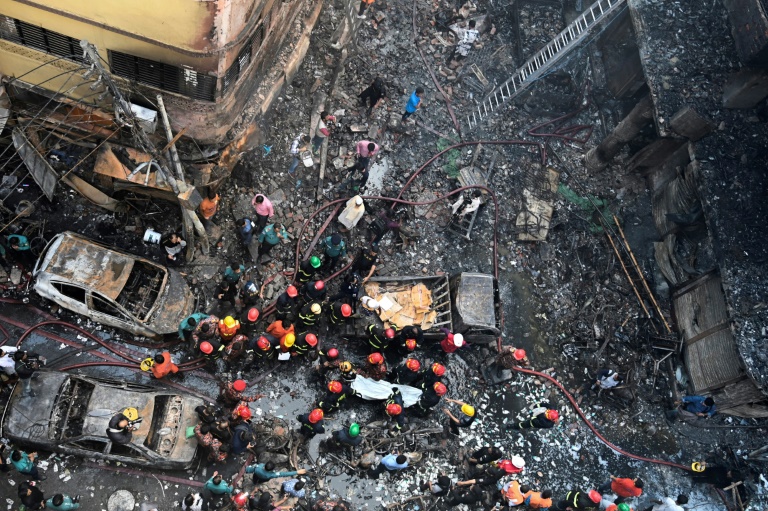 The fire spread rapidly and engulfed four nearby apartment blocks on February 20, 2019. (Photo: AFP)