Amber Alert-related Canadian girl found dead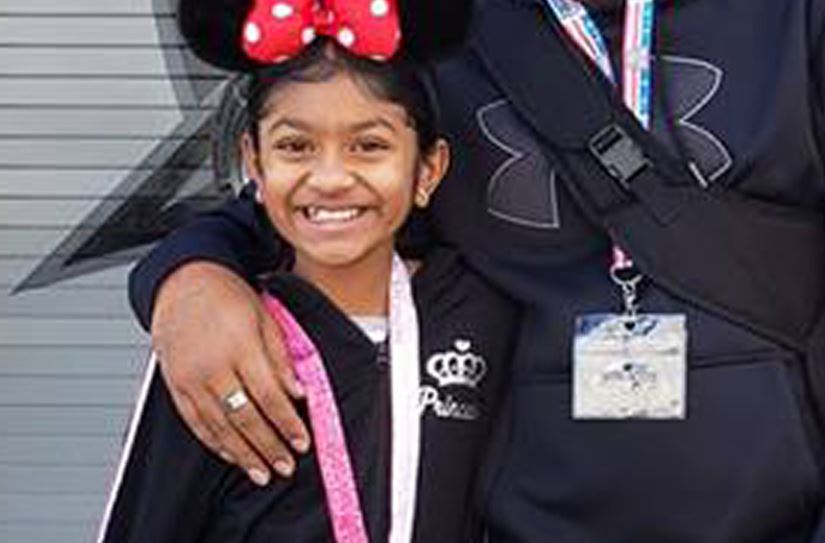 (Photo: toronto.citynews.ca)

OTTAWA, Feb. 15 (Xinhua) -- An 11-year-old girl, who was allegedly abducted by her father on Thursday, was found dead at a home west of Toronto on Friday, according to CTV.
The girl's father, identified as Roopesh Rajkumar, was arrested shortly after the discovery of her body. He had made threats to harm his daughter and himself to the girl's mother, his former girlfriend.
Police issued an Amber Alert after 11 p.m. Thursday, several hours after Rajkumar failed to return his daughter named Riya to her mother, who alerted police at around 7 p.m. Thursday, triggering an investigation to locate the girl and her father.
An Amber Alert is a child abduction alert system in Canada. It is distributed via commercial radio stations, Internet radio, satellite radio, television stations, text messages, and cable TV.