More room for Malawi's motorcycle taxi industry to boom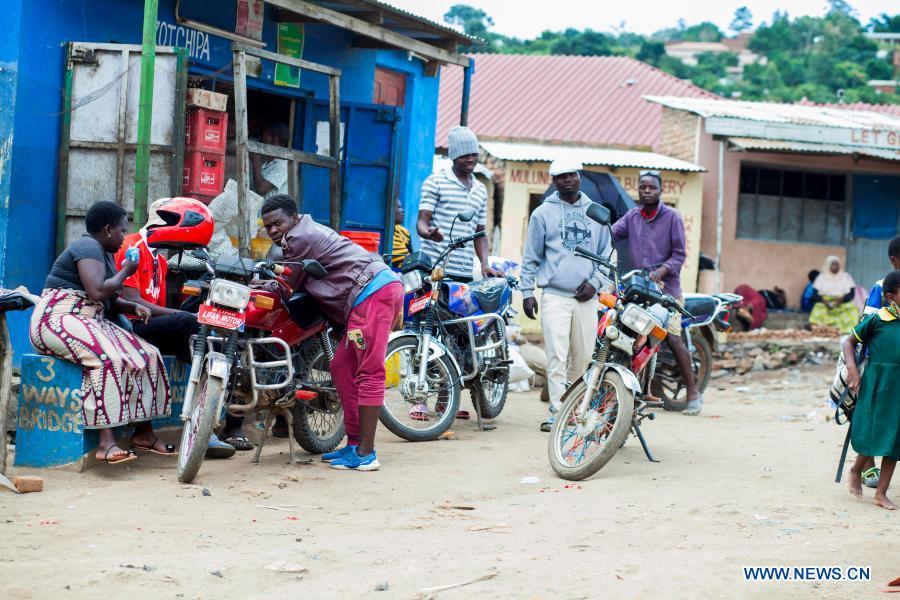 BLANTYRE, Malawi, March 20 (Xinhua) -- Motorcycle taxi is likely to boom in Malawi as the government announced it will remove duty on motorcycles in efforts to promote the motorcycle taxi locally known as "Kabaza" in Malawi.
Addressing the parliament, Minister of Finance Felix Mlusu said that the move aims at improving the business in line with the fact that the business is important in Malawi. The minister also disclosed that the change will be effective in the next fiscal year.
Motorcyclists in the country have praised the government for the move saying that this will improve their productivity and the motorcycles will become cheaper hence many will afford to buy more.
"For years, I haven't been able to successfully improve my business because motorcycles are expensive in our country, but with this development, I believe that I am going to get more motorcycles which will eventually transform my business," said Matthias Thomas, a motorcycle operator in Blantyre, the country's second-largest city.
According to Thomas, the government should also consider reducing fees for driving licenses to give room for more youth who are unemployed to find something to do.
Beatrice Kuchala who often uses motorcycle taxi when going to her business in Blantyre said that she is happy that the government is taking an extra move in promoting youth development through this development. However, she is worried that this can also initiate extra avoidable road accidents.
"It's common to see these taxi operators driving their motorcycles with no protective gear such as helmets and night reflectors, making matters worse, most motorcycles are not registered. This puts the lives of both the operator and passengers at risk," Kuchala said.
"I believe that good transport is very essential in every growing society, but these motorcycles have proven to be unsafe due to high numbers of accidents being registered in the country. Our city councils should consider providing extra training and laws to reduce the development," she said.