Hungary breaks ranks with EU by offering to purchase Russian energy in rubles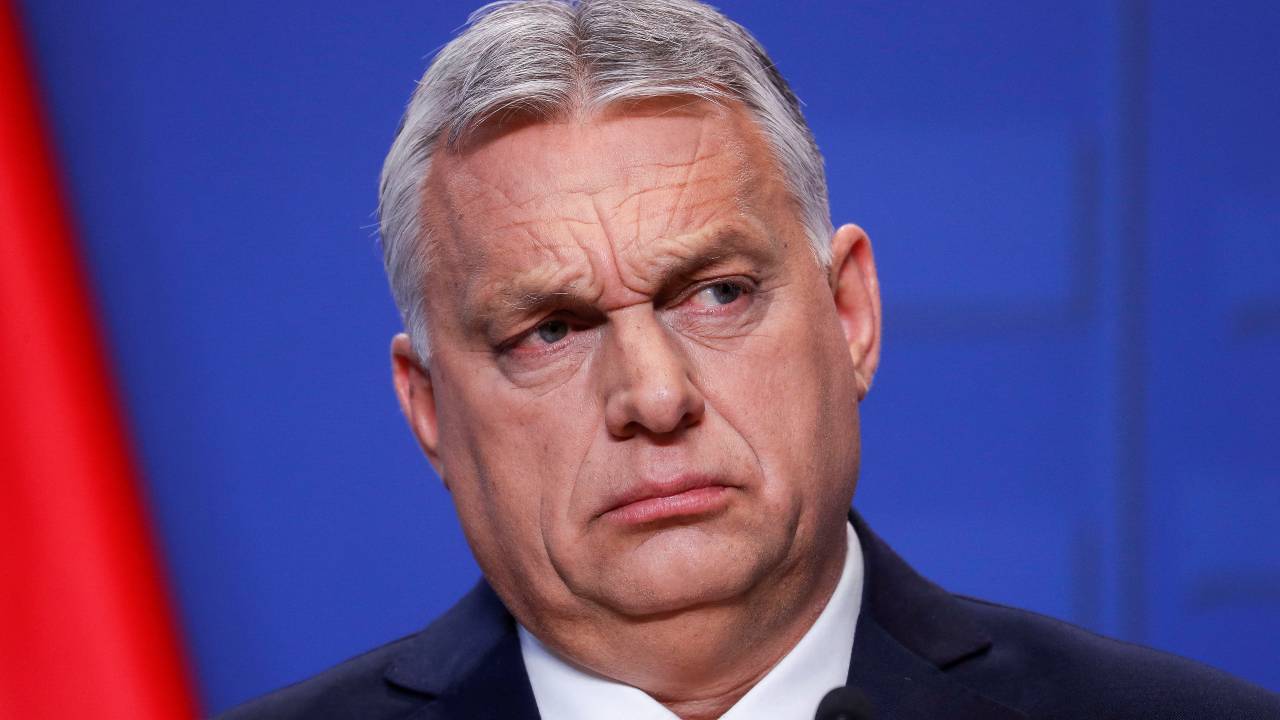 Hungary said it could pay rubles for Russian gas, breaking ranks with the European Union which has sought a united front in opposing Moscow's demand for payment in the currency.
Budapest will pay for shipments in rubles if Russia asks it to, Prime Minister Viktor Orban told a news conference on Wednesday. Despite backing Eu sanctions against Vladimir Putin's government Orban wanred sanctions on oil and gas were a "red line" that Hungary won't cross.
Russian President Vladimir Putin has warned Europe it risks having gas supplies cut unless it pays in rubles as he seeks retaliation over Western sanctions.
With weeks to go before bills are due, the European Commission has said that those with contracts requiring payment in euros or dollars should stick to that.
Hungary's Foreign Minister Peter Szijjarto earlier said that EU authorities had "no role" to play in its gas supply deal with Russia, which was based on a bilateral contract between units of Hungarian state-owned MVM and Gazprom.
Hungary has been one of a few EU member states that have rejected energy sanctions against Moscow in response to the invasion, which Russia terms a "special military operation."
Orban, whose government has pursued close business relations with Moscow for over a decade, swept to power for a fourth consecutive term in elections on Sunday, partly on a pledge to preserve the security of gas supply for Hungarian households.
More money for Russian gas, than for Ukrainian aid
Amid calling for Brussels to send more arms to Kyiv, Josep Borrell, the EU's top diplomat, noted the vast imbalance in what the bloc is spending on Russian energy compared to the amount of aid they've provided to Ukraine.
"We have given Ukraine 1 billion euros [$1.09bn] ... but a billion euros is what we pay Putin every day for the energy he provides us," Borrell told the European Parliament.
European Commission head Ursula von der Leyen told the parliament that the EU would impose more sanctions against Russia, including measures against oil imports.
Russia calls the conflict in Ukraine a "special military operation" launched to demilitarize a country that Putin regards as an illegitimate state.