6 out of 10 S. Koreans support easing sanctions on DPRK: poll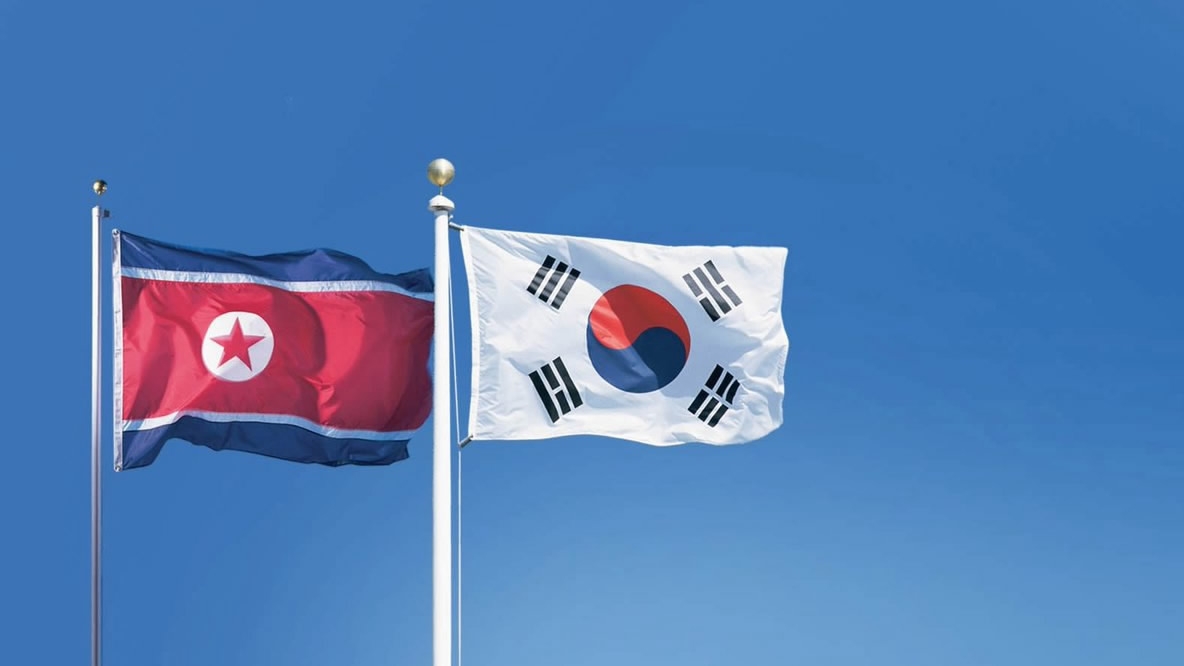 (Photo: CGTN)
SEOUL, Nov. 27 (Xinhua) -- More than six out of 10 South Koreans support easing sanctions on the Democratic People's Republic of Korea (DPRK) to facilitate the denuclearization of the Korean Peninsula and build lasting peace, a survey showed Tuesday.
According to the poll by the National Unification Advisory Council, a presidential advisory body on long-term policy for inter-Korean relations, 64 percent of respondents support the sanctions relief on Pyongyang.
Of the total, 32 percent was against the eased sanctions, exactly half of the supporters.
The result was based on a survey of 1,000 voters conducted from Friday to Sunday. It had 3.1 percentage points in margin of error with a 95 percent confidence level.
Asked about whether the implementation of the inter-Korean military agreement would help defuse military tensions and built trust between the two Koreas, 61 percent said yes. Against it was 34.9 percent.
The military agreement was signed by defense chiefs of the two Koreas during the Pyongyang summit in September between South Korean President Moon Jae-in and top DPRK leader Kim Jong Un.
Under the agreement, the military authorities of the two sides have taken various steps to reduce tensions, such as the withdrawal of guard posts from the demilitarized zone (DMZ), which has left the Korean Peninsula divided since the 1950-1953 Korean War ended with armistice, on a trial basis.
Asked about which areas the two Koreas should focus on for the cross-border cooperation, 33.9 percent picked the construction of infrastructure, such as railways, roads and seaports. It was followed by economic cooperation, which 32.8 percent supported the most.