Thailand's Princess Ubolratana Mahidol to run for prime minister
BANGKOK, Feb. 8 (Xinhua) - Thailand's Princess Ubolratana Mahidol, in an unexpected move, accepted on Friday the nomination as candidate for prime minister in the March 24 general election.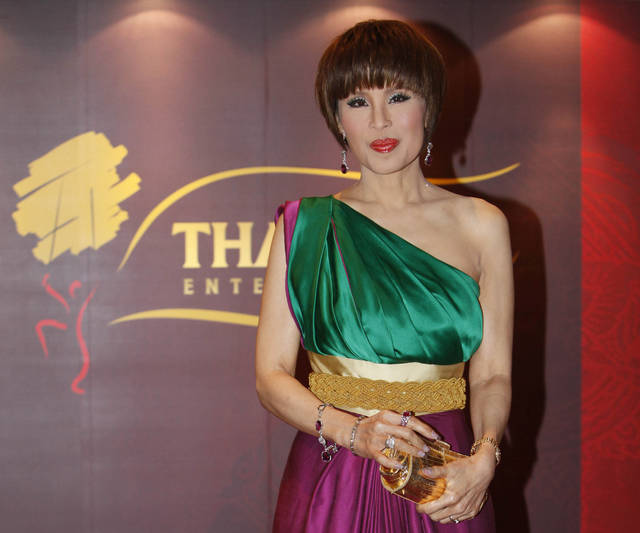 In this March 24, 2010, file photo, Thai Princess Ubolratana poses for a photo at the Thai Gala Night in Hong Kong.(Photo: AP)
Thai Raksa Chart (Thais protect country) Party leader Preechaphol Pongpanit submitted to the Election Commission the name of the Princess as the party's only candidate for prime minister.
The polling agency is scheduled to officially announce the names of all electoral candidates, including those for the post-election prime minister, on Feb. 15.
Ubolratana, 67, is the eldest child of the late King Bhumibol Adulyadej and sister of King Maha Vajiralongkorn. She will run under the tickets of Thai Raksa Chart Party in competition with incumbent Prime Minister Prayut Chan-o-cha, who also accepted the nomination as candidate for prime minister under the banners of Palang Pracharath (power of people's state) Party, as well as former prime minister and Democrat Party leader Abhisit Vejjajiva, among others.
According to the Palace rules, Ubolratana has become a commoner since she was divested of royal titles following her marriage to an American in 1972. She returned to Thailand in 2001 from the United States after her divorce, and has since regularly taken part in charity, social welfare and health promoting events as well as anti-drug campaigns for youths.
Thai Raksa Chart Party leader Preechaphol declined to comment whether Ubolratana will go on a campaign trail alongside Thai Raksa Chart electoral candidates nationwide.
Thai Raksa Chart Party is largely viewed as an affiliate of the once-ruling Pheu (for) Thai Party. Many of Thai Raksa Chart Party members and electoral candidates had belonged to Pheu Thai Party over the past several years.
Both parties are known to remain loyal to former prime ministers Thaksin Shinawatra and Yingluck Shinawatra, who have been residing in self-exile overseas.