UAE says British student treated 'fairly' during trial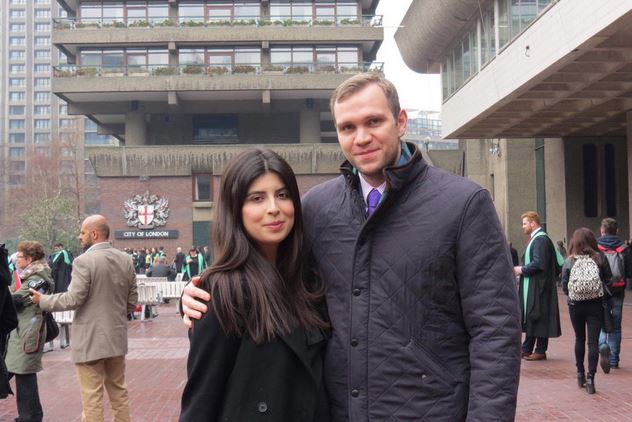 Durham University PhD student Matthew Hedges and his wife Daniela Tejada in London, Britain. (Photo: IC)

The United Arab Emirates (UAE) said on Thursday that British student Matthew Hedges has been treated "fairly" during the trial against him.
"Contrary to media reports, Matthew Hedges has been treated fairly and according to the constitution of the UAE," Abdulla Al Naqbi, head of the Department of Legal Affairs for the UAE Ministry of Foreign Affairs and International Cooperation, said in a statement.
"Because the official language of UAE is Arabic, Hedges was provided with translators during the investigation and trial. It is not true that he was asked to sign documents which he did not understand," Naqbi added.
According to Naqbi, the final session on Nov 21 was to announce a verdict and pass a sentence. The judges had made this clear in their previous session. It is normal that such hearings are brief.
He stressed that "the crimes that Hedges was accused of are extremely serious. For the UAE, like all countries, protecting our national security must be our first priority."
Naqbi added that "the UAE is determined to protect its important strategic relationship with a key ally ... Both sides hope to find an amicable solution to the Hedges case."
The Abu Dhabi Federal Court of Appeals on Wednesday sentenced Hedges, a 31-year-old PhD student at Durham University, to life in jail on charges that he was spying for Britain.
He was arrested at Dubai airport on May 5 and referred to trial in October.