Russia slams European Parliament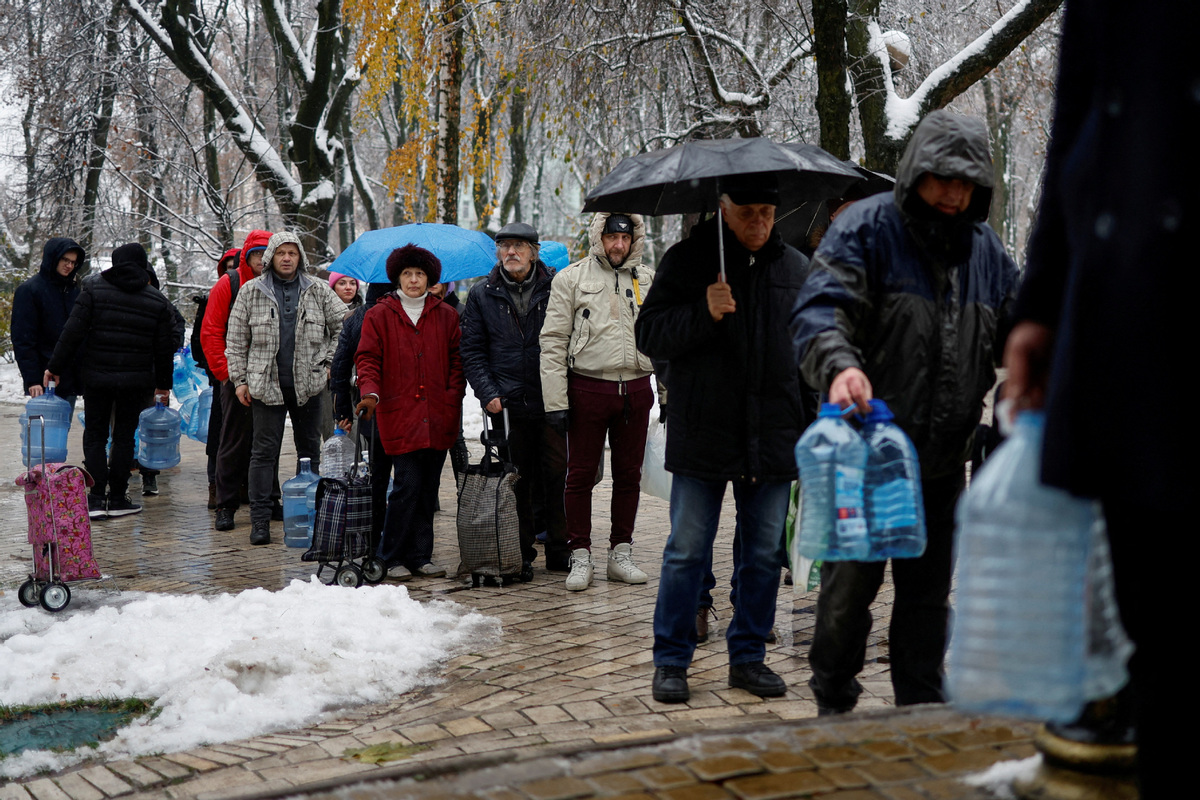 Russia slammed the European Parliament's resolution on Thursday, calling the resolution absurd. It also called the agency "a sponsor of idiocy".

The European Union's legislative body passed the decision on Wednesday in a landslide vote in Strasbourg. The document was supported by 494 MEPs, with 58 votes against and 44 abstentions. The resolution, which recognizes Russia as a "state sponsor of terrorism" and a "state which uses means of terrorism", merged drafts penned by three different factions of the European Parliament.
"European Parliament members have given the member states an idea of developing European Union's legal framework 'for the designation of states as sponsors of terrorism and states which use means of terrorism' and called on European capitals to put Russia on this blacklist, so that no one has any doubt which state they mean," Russia's mission to the EU said on its Telegram channel.
The resolution is the EU's latest condemnation of Russia's special military operation in Ukraine.
The move is largely symbolic, but Russian television channel RT called the document "nonbinding", while state news agency TASS said the resolution is just "recommendatory". The resolution urged member states to develop a new legal framework, which would allow the blacklisting, on terrorism grounds, not just for individuals or organizations, but entire nations.
Cyberattack claim
Shortly after lawmakers approved the resolution, the European Parliament's website was hit by a cyberattack claimed by pro-Russian hackers on Wednesday.
European Pirate Party MEP Mikulas Peksa said there are reports that the "pro-Russian hacking group Killnet has claimed responsibility for the attack".
The Russian government has not yet made any response to the attack. But Moscow has been accusing Kyiv's Western backers of ignoring its warnings that NATO's informal expansion into Ukraine was crossing Russia's red line.
Ukrainian President Volodymyr Zelensky hailed the move by the European Parliament, declaring that Russia had to be "isolated at all levels".
Late on Wednesday, Zelensky spoke to the United Nations Security Council, urging the council to support the Ukrainian peace formula following a wave of Russian missile strikes.
The Ukrainian Armed Forces said Russia launched 70 missiles at Ukraine on Wednesday in its latest "large-scale attack on crucial infrastructure facilities".
After the strikes, more than two-thirds of the Ukrainian capital was still without power on Thursday morning and many residents had no running water.
In Washington, the White House said the United States is sending an additional $400 million in ammunition and generators to Ukraine, and is pulling gear from its own stockpile to get the support to Kyiv as fast as possible, as Russia continues to target Ukraine's energy sources.