China ranks first in African relationship survey
China ranks first in a survey conducted in three African nations about relations with other countries, according to the Ministry of Foreign Affairs of Japan.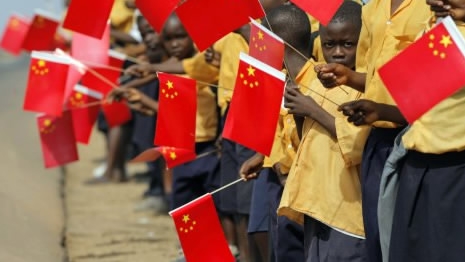 The survey, which was to assess public opinion on Japan in Africa, was commissioned by the ministry in Kenya, South Africa and Cote d'Ivoire and carried out by market research firm Ipsos.
Fifteen hundred people between the ages of 18 and 59 responded to four questions about the relationship between Africa and 19 countries.
In the two issues of "important partners" and "important partners in the future," China was ranked first with the rate of 56 percent and 48 percent, respectively.
Among the multiple choice questions, 40 percent thought that China and Africa had "friendly relations and common values." Another 70 percent felt China and Africa have "good trade relations,"and 33 percent voted for China when choosing "the most trusted friends."