NATO, US responses to Russia's security proposals provide grounds for discussion on secondary issues: Lavrov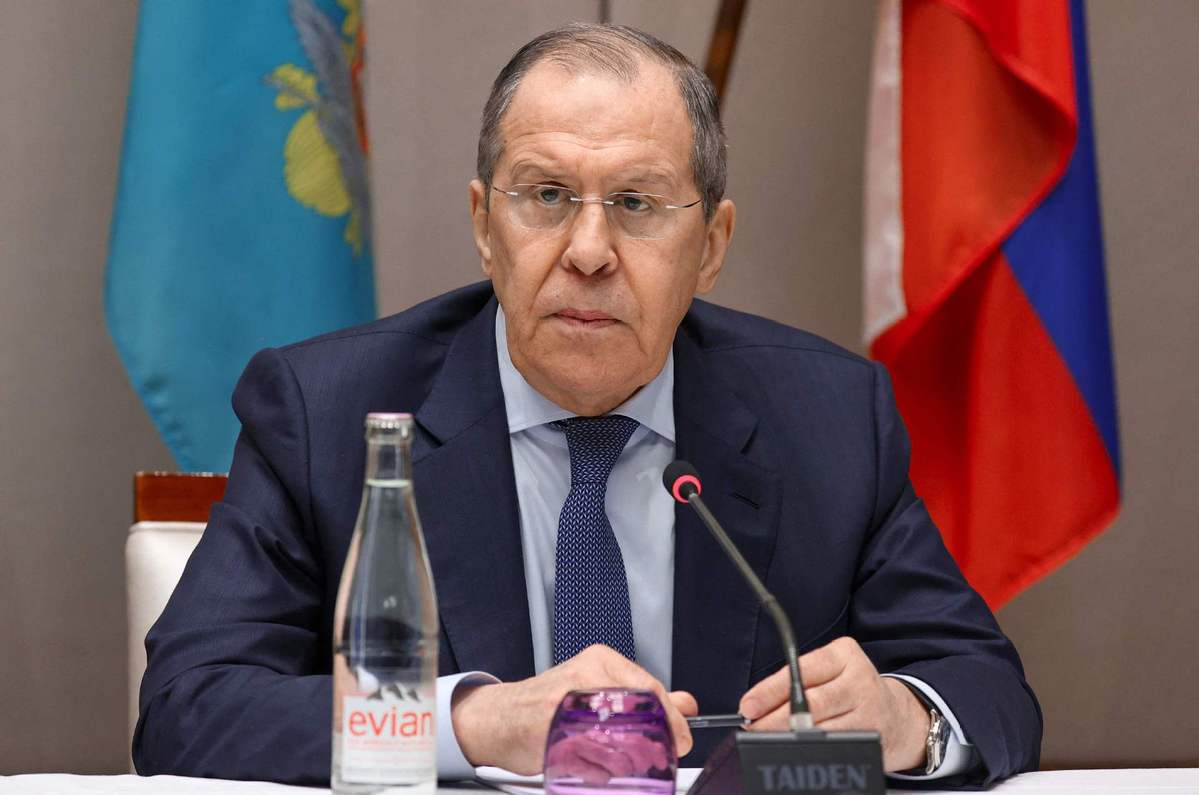 MOSCOW - Russian Foreign Minister Sergei Lavrov said Thursday that the recent responses presented by the United States and the North Atlantic Treaty Organization (NATO) to Moscow's security proposals give grounds for the start of a discussion, but on secondary issues.
"As for the content of the document, there is a reaction there, which allows us to count on the beginning of a serious conversation, however on secondary issues," Lavrov said, adding that the responses did not contain a positive reaction to the main issue outlined in the original document.
Lavrov explained that the main issue for Moscow was the "inadmissibility of NATO's further expansion to the East" and the deployment of strike weapons that would threaten Russia's security.
According to the foreign minister, Moscow would consider both the NATO and US responses together, and following an interdepartmental review, Russian President Vladimir Putin would make a decision on further steps.
US Secretary of State Antony Blinken announced on Wednesday that the United States has delivered a written letter to Russia addressing Moscow's concerns amid escalating tensions on Ukraine's border.
According to Blinken, the country will not make the letter public and hopes that Russia will do the same, "because we think diplomacy has the best chance to succeed if we provide space for confidential talks."
In December 2021, Russia sent a draft agreement to NATO and a draft treaty to the United States both on security guarantees in Europe for the Western countries to consider.