Russian FM Lavrov meets with Indian PM Modi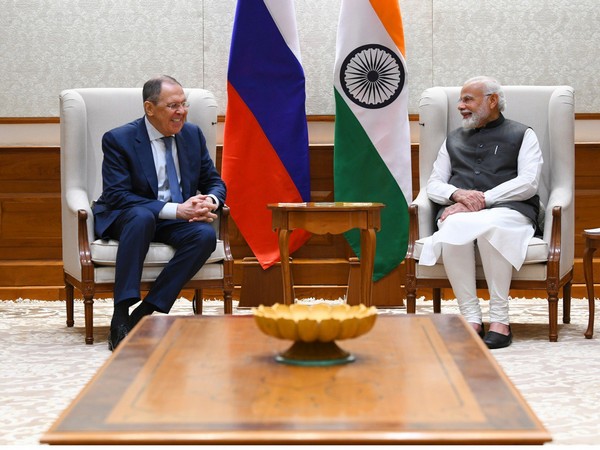 Russian Foreign Minister Sergey Lavrov on Friday met with Indian Prime Minister Narendra Modi during his two-day official visit to India.
During their 40-minute meeting, Lavrov briefed Modi on the situation in Ukraine, including the ongoing peace negotiations.
Prime Minister Modi reiterated his call for an early cessation of violence, and conveyed India's readiness to contribute in any way to the peace efforts, according to a statement from the PM's office.
Russia will increase its use of non-Western currencies for trade with countries such as India, Lavrov said earlier on Friday after talking with his Indian counterpart, adding India as a friend that was not taking a "one-sided view" on the Ukraine crisis.