Mnuchin says Trump respects the independence of the Fed
WASHINGTON (AP) — Treasury Secretary Steven Mnuchin says President Donald Trump respects the independence of the Federal Reserve and his recent comments were simply a reflection of the fact that he favors low interest rates.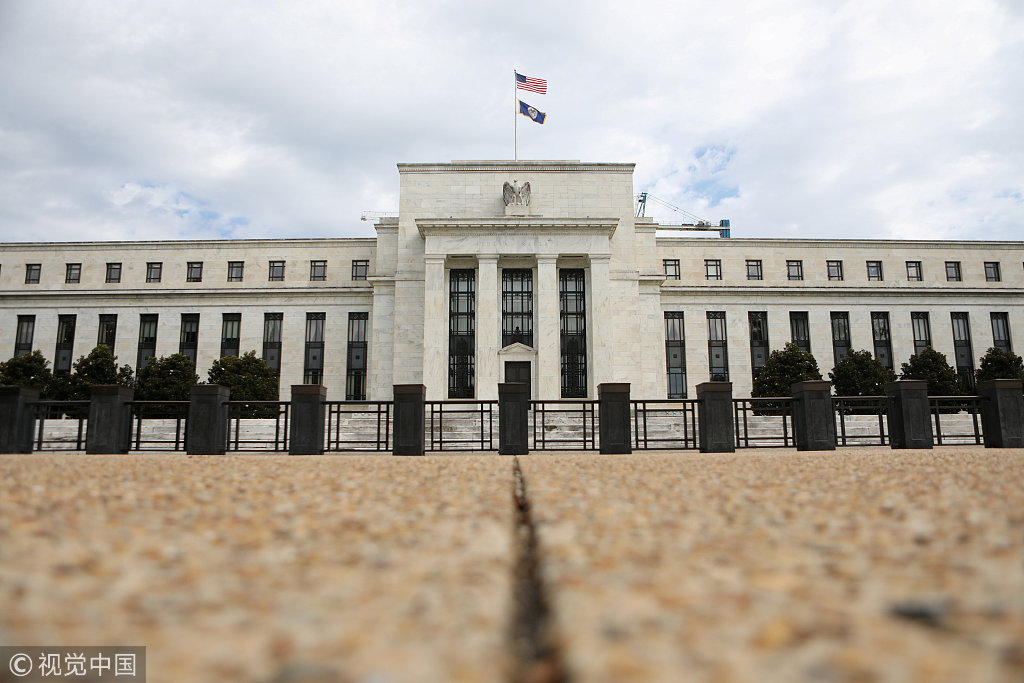 The Federal Reserve building (Photo: VCG)
In a CNBC interview, Mnuchin says that Trump understands that the Fed is doing its job. Mnuchin praised Fed Chairman Jerome Powell, who took over as Fed leader in February. Trump this week has blamed the market's big sell-off on the Fed's interest rate increases, saying "the Fed is out of control."
Mnuchin says that the fundamentals of the US economy remain very strong and he views the sharp drop in stock prices as a natural correction with markets often going too far in both directions. Mnuchin was interviewed in Bali where he is attending global finance meetings.