Iran warns of another peak of COVID-19 in autumn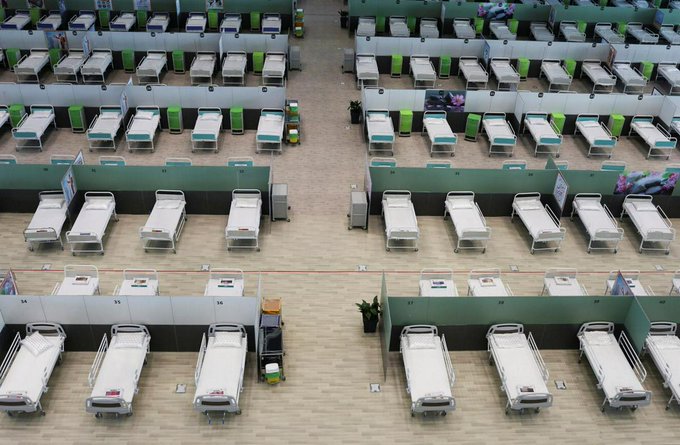 File photo

TEHRAN, April 18 (Xinhua) -- Iran's deputy health minister has warned that the novel coronavirus pandemic will see another rise in autumn, Financial Tribune daily reported on Saturday.
"We are expecting a further spread of the virus again in autumn and we predict that a peak in influenza cases will also happen concurrently," Iraj Harirchi was quoted as saying.
Harirchi said that Iran has adopted a smart distancing plan in dealing with the novel coronavirus, which is a combination of loose quarantine measures and a gradual reopening of low-risk businesses.
"Iran has predicted the rate of infections to decline by late May but it will not become zero," Harirchi said.
"Right now, the strategy of Iran and many other countries is to lower COVID-19 cases and death toll until a vaccine or a treatment is made available," he added.
Iran on Saturday reported a total of 80,868 infections and 5,031 deaths over COVID-19. Enditem