Ukraine urges NATO to deploy ships in Sea of Azov amid tensions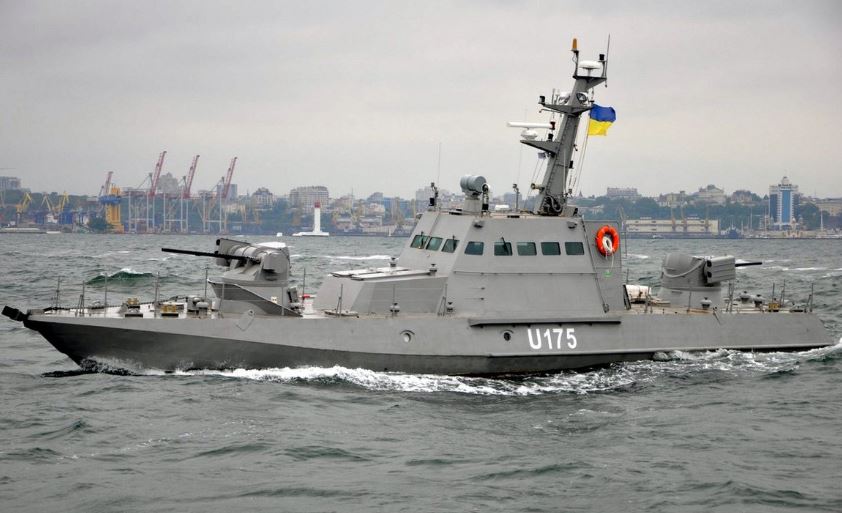 (Photo: China Daily)

KIEV, Nov. 29 (Xinhua) -- Ukrainian President Petro Poroshenko has urged the North Atlantic Treaty Organization (NATO) to deploy ships in the Sea of Azov amid tensions with Russia off Crimea, the presidential press service said on Thursday.
"We hope that NATO countries stand ready to send ships to the Sea of Azov to help Ukraine," Poroshenko was quoted as saying.
The deployment of the NATO ships would help ensure security of navigation in the Black Sea and the Sea of Azov, Poroshenko said.
On Sunday, three Ukrainian naval ships attempting to sail through the Kerch Strait from the Black Sea to the Sea of Azov were seized by Russian forces for allegedly violating the Russian border.
The Ukrainian Navy said that it had informed Russia in advance of the passage, while Russia said it had received no such report and the ships ignored multiple warnings by the Russian border guards.
Relations between Russia and Ukraine have been deteriorating since Crimea was incorporated into Russia in March 2014 following a local referendum.