Afghan forces destroy tons of hashish during raid: gov't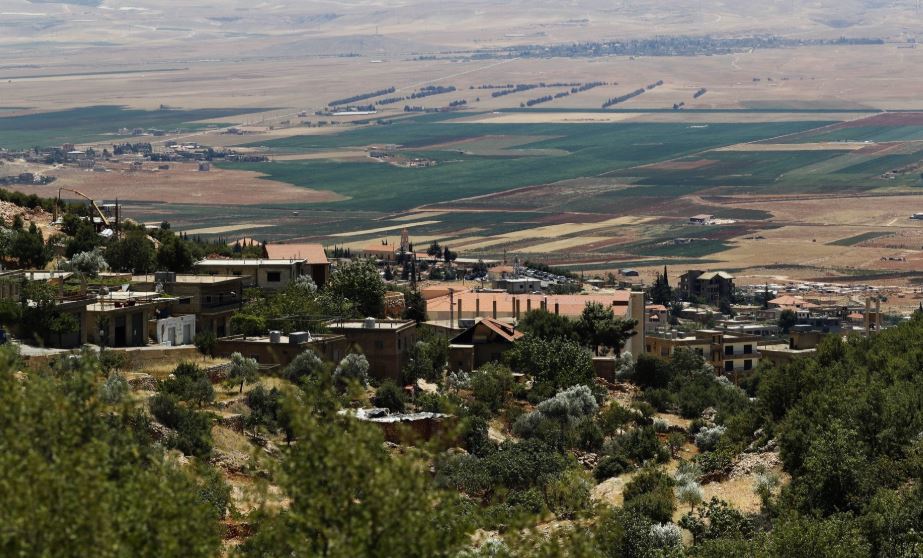 (Photo: AP)

KABUL, Feb. 23 (Xinhua) -- More than 8,000 kg of hashish have been discovered and set ablaze in Afghanistan's eastern province of Paktia, said the country's Ministry of Interior Affairs on Saturday.
"Counter Narcotics Police of Afghanistan backed by Afghan Air Force conducted a special operation late Friday, destroying five drug caches containing 8,100 kg of hashish and 1,000 kg of henbane in Ziauddin village of Zazai Aryoub district," the ministry said in a statement.
One drug trafficker was also arrested and six various-type rifles, military equipment and ammunition were confiscated during the operation, according to the statement.
The province with Gardez city as its capital, 100 km south of Kabul, has been the scene of heavy clashes between security forces and Taliban militants for long.
In 2018, some 6,400 tons of poppy opium were produced in Afghanistan, much lesser compared with 9,000 tons in 2017, according to the source.
The decrease in opium production was attributed to the reduction in poppy cultivation, poppy fields destruction and drought which hit parts of the country's northern and western provinces, said the statement.