Taliban commander among 17 killed in N. Afghanistan
MAIMANA, Afghansitan, Feb. 18 (Xinhua) - A total of 17 militants including a Taliban key commander were confirmed dead and eight others injured as government forces targeted Taliban hideouts in Qaisar district of Afghanistan's northern Faryab province on Monday, army spokesman Mohammad Hanif Rezai said.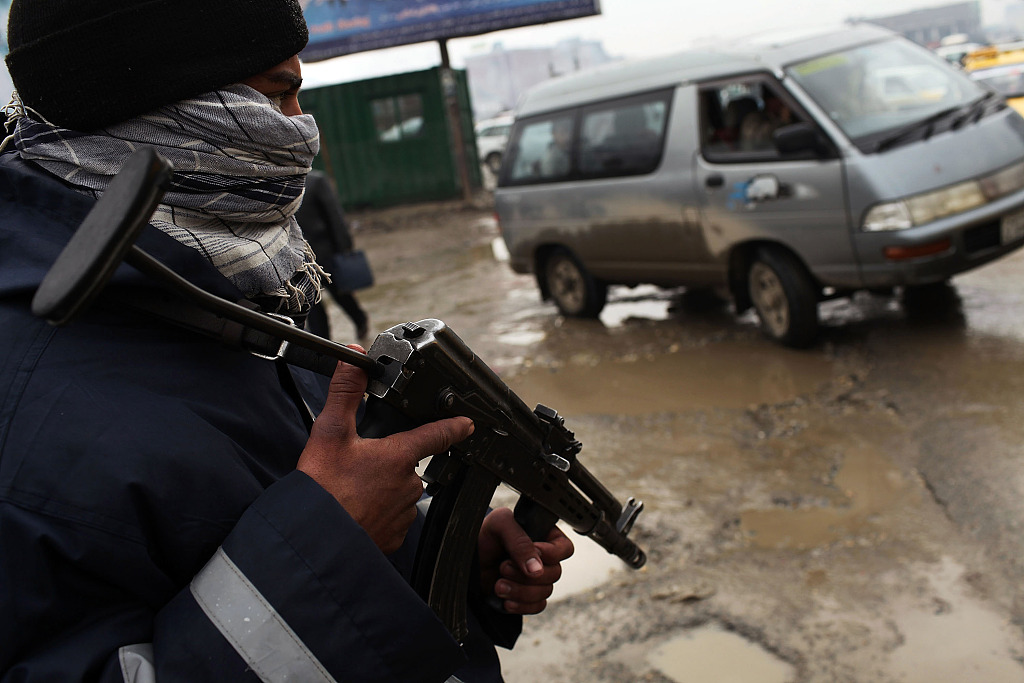 (File photo: VCG)
"The government forces from the ground and air targeted Taliban hideouts in Arkalic area of Qaisar district in the early hours of today, killing 17 rebels including notorious commander Mawlawi Esmat Esmatyar on the spot and injuring eight others," Rezai told Xinhua.
Three security personnel were killed and four others sustained injuries in the firefight which lasted for a while, the official said.
Taliban militants haven't commented yet.