OPEC+ sticks to modest oil output boost despite price hike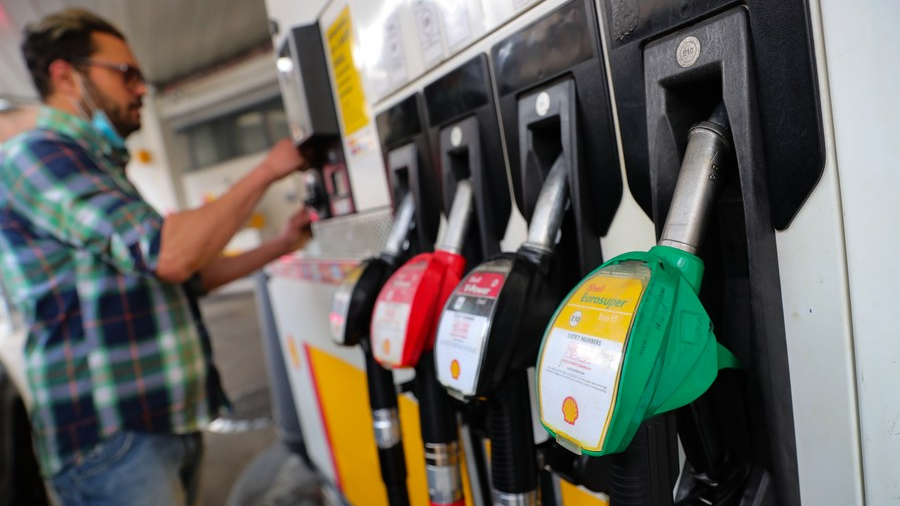 The Organization of the Petroleum Exporting Countries (OPEC) and its allies, a group known as OPEC+, announced on Thursday that it would stick to existing plans for modest oil production increases in May despite surging crude prices.
The oil alliance reconfirmed "the decision to adjust upward the monthly overall production by 432,000 barrels per day for the month of May 2022," according to a statement released after the 27th OPEC and non-OPEC Ministerial Meeting.
So far, OPEC+ has added 400,000 barrels per day at the start of each month, according to its schedule of gradual output increases agreed in July 2021 to offset production cuts made at the height of the COVID-19 pandemic in 2020.
The OPEC+ statement said the slight output boost in May is due to adjusted baseline production levels, which were also agreed upon by its members last July.
The alliance also noted in the statement that the current volatility in the oil market is caused by geopolitical developments rather than changes in market fundamentals.
"Continuing oil market fundamentals and the consensus on the outlook pointed to a well-balanced market," it said.
Oil prices have jumped to multi-year highs in recent weeks on the back of global demand recovery and fears about supply disruptions due to the Russia-Ukraine conflict.
Major oil-consuming nations including the United States, Britain and Germany have recently called on the OPEC+ countries to further boost their production targets to rein in soaring prices. However, key members such as Saudi Arabia and the United Arab Emirates have rejected such calls and reiterated their commitment to the OPEC+ mechanism.
OPEC Secretary-General Mohammad Barkindo on Wednesday urged OPEC+ to "stay the course" on the alliance's decisions, remain attentive to changing market conditions and keep the focus on balancing the market.
Barkindo also called on global leaders to uphold multilateralism to ensure "unhindered, stable and secure" energy flow to the global market.