Iran Supreme Leader calls for action to face 'economic war' after US sanctions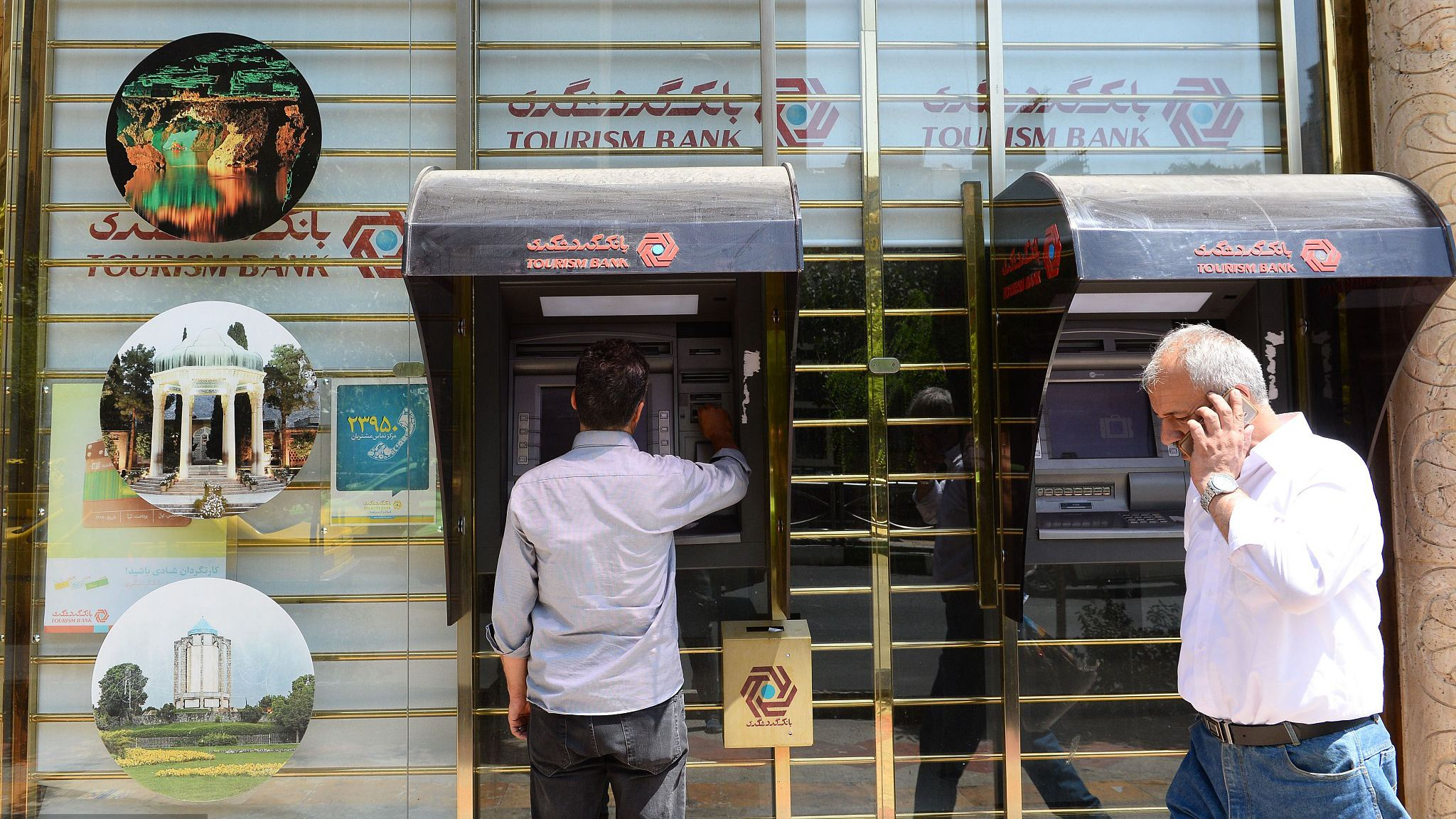 (Photo: CGTN)
Iranian Supreme Leader Ayatollah Ali Khamenei on Saturday called for "swift and just" legal action from new courts after the head of the judiciary said the country faced an "economic war," state television reported.
Iran's currency rial has lost about half of its value since April under the threat of revived US sanctions, with heavy demand for dollars among ordinary Iranians trying to protect their savings.
The cost of living has also soared, sparking sporadic demonstrations against profiteering and corruption, with many protesters chanting anti-government slogans.
The central bank and the judiciary have blamed "enemies" for the fall of the currency and a rapid rise in the price of gold coins, and the judiciary has said more than 40 people including a former central bank deputy have been arrested on charges carrying the death penalty.
The judiciary has suggested that arch-foes the United States and Israel are fomenting the unrest.
"The current special economic conditions are considered an economic war," judiciary chief Ayatollah Sadeq Amoli Larijani said in a letter to Khamenei, calling for the setting up of special courts to deal quickly with financial crimes, the television report said.
Khamenei agreed, saying: "The purpose (of the courts) should be to punish those guilty of corrupt economic practices swiftly and justly," the report added. "The courts should be advised to (ensure) the accuracy of their rulings."
New Islamic revolutionary courts will be set up for two years and directed to impose maximum sentences on those "disrupting and corrupting the economy," and appeal rights will be curbed, Amoli Larijani proposed in his letter, read on state television.
In May, the United States pulled out of a 2015 deal between world powers and Tehran under which international sanctions on Iran were lifted in return for curbs on its nuclear program.
Earlier, Washington re-imposed sanctions on Iran's purchase of US dollars, its trade in gold and precious metals and its dealings with metals, coal and industrial-related software.
The United States has told other countries they must halt imports of Iranian oil from early November or face US financial measures.