UNICEF urges priority to Lebanon's children amid economic crisis
BEIRUT, Jan. 10 (Xinhua) -- The UNICEF urged on Friday Lebanon to give priority to children amid the ongoing economic crisis in the country, the National News Agency reported.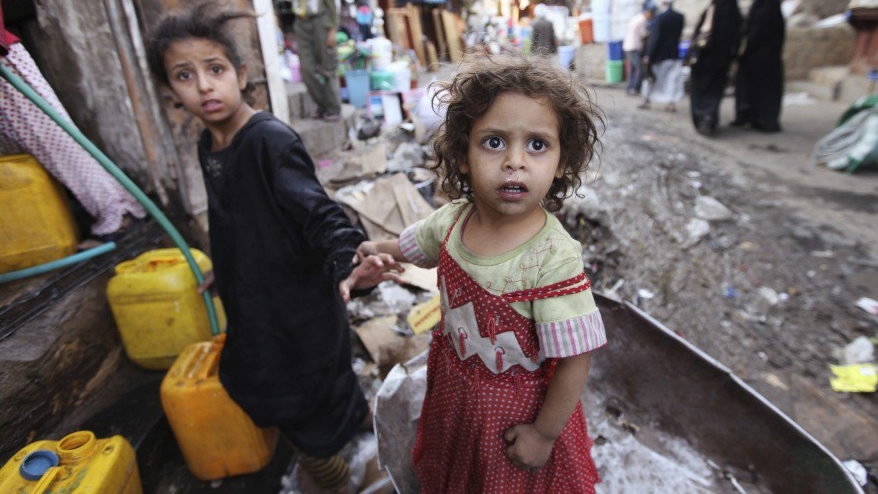 File photo: CGTN
"Local and international institutions, civil society, the private sector and different societies must work hard to protect young girls and boys from the impact of the economic crisis," the UNICEF said.
It noted the economic deterioration increases challenges faced by children especially those living in poor families.
"Poverty impacts food habits, education and health of young girls and boys while it also impacts their emotional and social maturity," the UNICEF said.
Lebanon has been going through a very tough economic crisis with the lay-off of a big number of employees in local and international companies in the country.
This has prompted some families to drop their kids from schools or move them to the already overloaded public schools.