16 security personnel killed in Afghan offensives
FARAH, Afghanistan, Oct. 16 (Xinhua) - About 16 Afghan security personnel were killed and 17 others wounded in separate militants' attacks in two provinces, officials said Tuesday.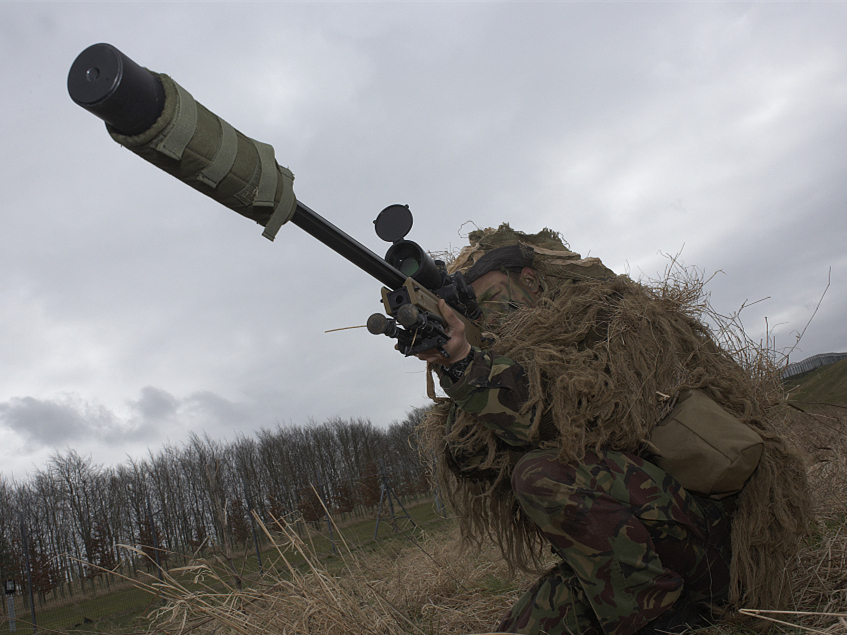 (File Photo: VCG)
In one incident, eight national army troops, three policemen and two local uprising personnel were killed and 13 others wounded after Taliban militants, equipped with guns and heavy weapons attacked security posts in Kijran district of central Daykundi province on Monday evening, Ali Akbar Nateqi, the provincial government spokesman, told Xinhua.
He said the militants have also seized some government forces' equipment and destroyed the remaining, after they took control of several security checkpoints in the district.
Elsewhere in the western Farah province, three national army troops were killed and four others wounded in areas close to the provincial capital Farah city, spokesman of 207-Zafar Corps, Nurul Haq Khaleqi confirmed, adding that seven militants were also killed and 11 others wounded in the clashes.
The violence has been on the rise as Afghan security forces struggle against a surge in attacks by militants when the country is preparing for parliamentary elections scheduled for Saturday.
During the upcoming polls, nearly 9 million registered voters, including 3 million women, will cast their ballots to elect members of the 249-seat lower house of parliament for a five-year term.
Election officials recently canceled district councils election which was expected to be held together with the parliamentary polls.