IS claims responsibility for attacks in Tunisia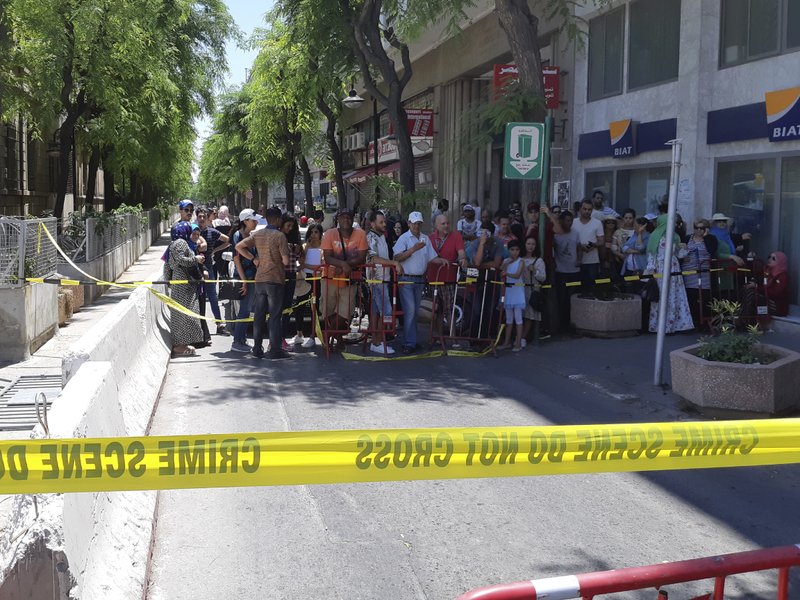 (Photo: AP)
TUNIS, June 27 (Xinhua) -- The Islamic State extremist group on Thursday evening claimed responsibility for the two terrorist attacks that occurred in the Tunisian capital Tunis.

The first attack happened around 10:50 a.m. local time by an individual who blew himself up close at the Rue Charles de Gaulle, near the French Embassy in Tunis, injuring two police officers and three civilians.
About 10 minutes later, the second explosion occurred at the car park of the headquarters of the El Gorjani Counter-Terrorism Directorate in Tunis.
An Interior Ministry statement said a municipal police officer called Mehdi Zammali was wounded and then succumbed to his injuries.
Another police officer and one civilian were injured during this suicide attack, the statement added.