DPRK refuses S. Korea's offer to jointly celebrate centennial of independence movement against Japan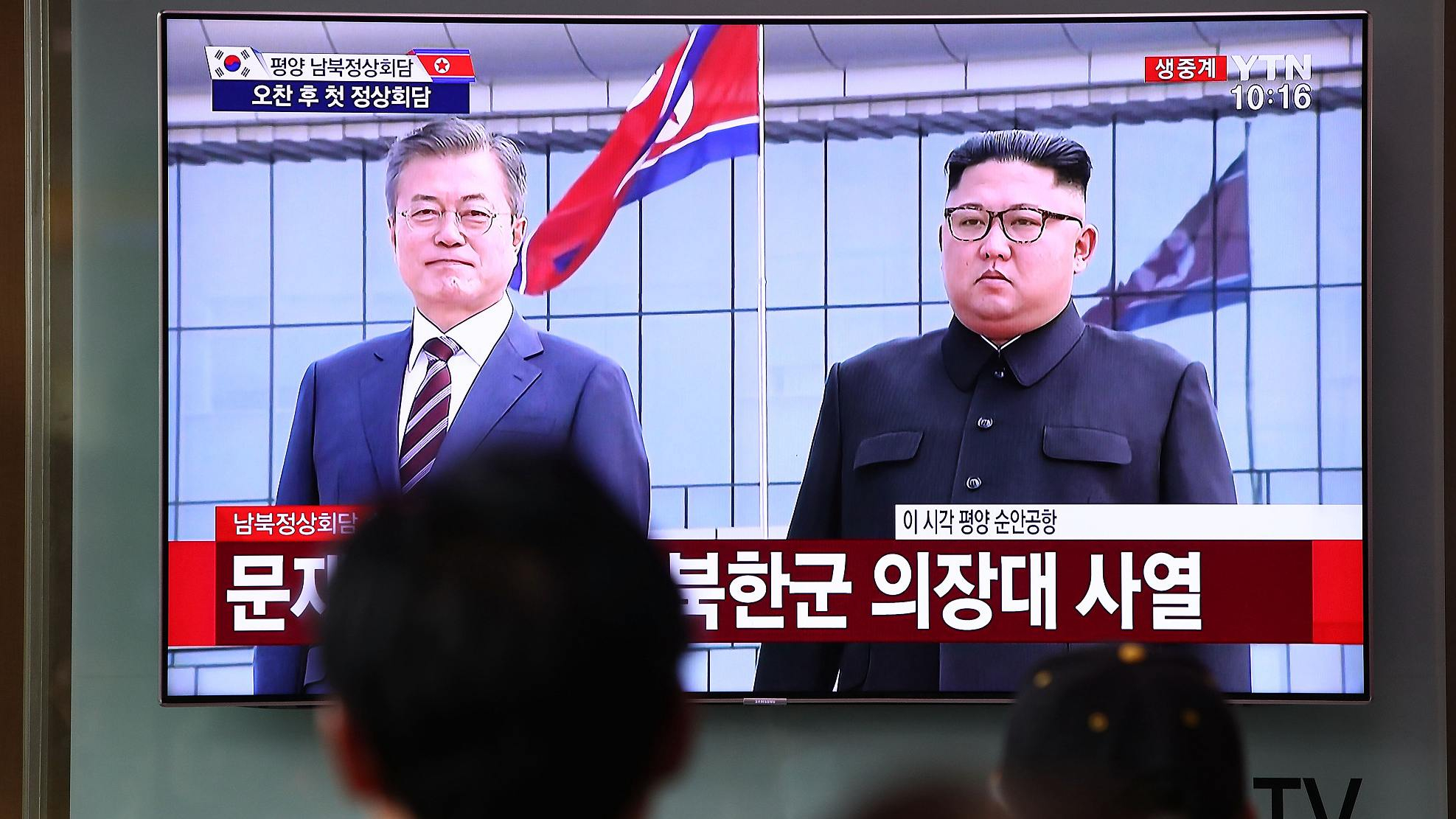 (File Photo: CGTN)
SEOUL, Feb. 21 (Xinhua) -- The Democratic People's Republic of Korea (DPRK) refused South Korea's offer to jointly celebrate the centennial of the March 1 independence movement against Japan's colonization, local media reported Thursday citing the unification ministry.
The DPRK officially notified South Korea earlier in the day of its position that it will be difficult to hold a joint event on March 1 this time to celebrate the movement for the Korean Peninsula's liberation from Japan's colonial rule.
The peninsula was colonized by Imperial Japan from 1910 to 1945. During the nationwide independence movement on March 1, 1919, about 7,500 Koreans were killed and some 50,000 arrested under the brutal crackdown of Japan, local historians said.
South Korean President Moon Jae-in and top DPRK leader Kim Jong Un agreed in their third summit in Pyongyang in September last year to jointly commemorate the 100th anniversary of the independence movement.