Slovenia expels 33 Russia diplomats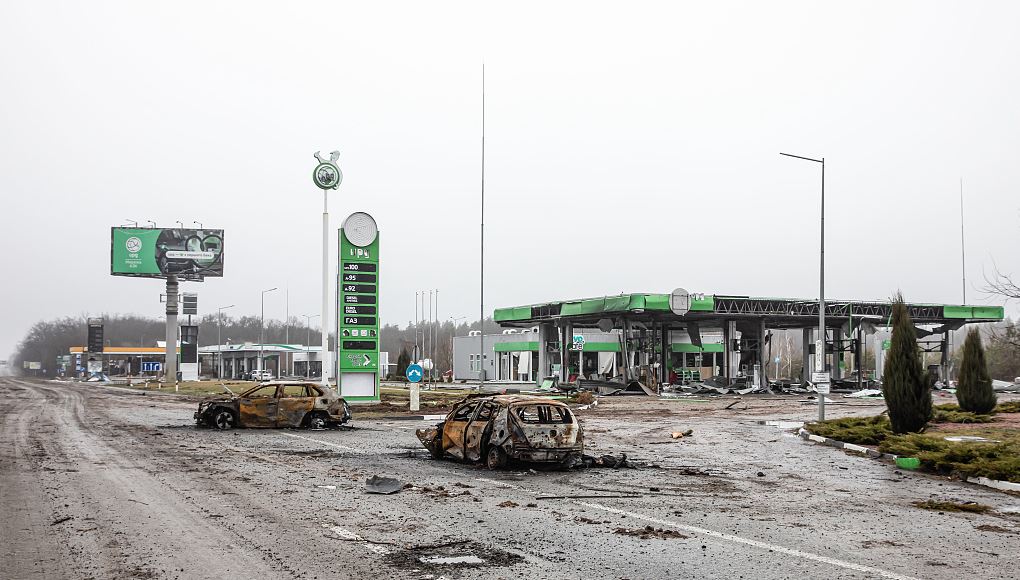 Slovenia on Tuesday announced that it had decided to expel 33 Russian diplomats in a show of solidarity with Ukraine amid the ongoing Russian military operation there.
It noted that the decision to expel the Russian diplomats was made in accordance with Article 11 of the Vienna Convention on Diplomatic Relations.
Other European countries have also expelled Russian diplomats.
Estonia earlier on Tuesday closed the Russian Consulate General in Narva and the embassy office in Tartu and expelled 14 Russian diplomats.
Latvian Foreign Minister Edgars Rinkevics said on Tuesday that the country has decided to close Russian Consulates General in Daugavpils and Liepaja and to expel 13 Russian diplomats and employees.
EU foreign policy chief Josep Borrell on the other hand declared a number of employees of the Permanent Mission of Russia to the EU persona non grata.