Iran's top leader says US to be 'expelled' from Syria, Iraq
People's Daily
1589761832000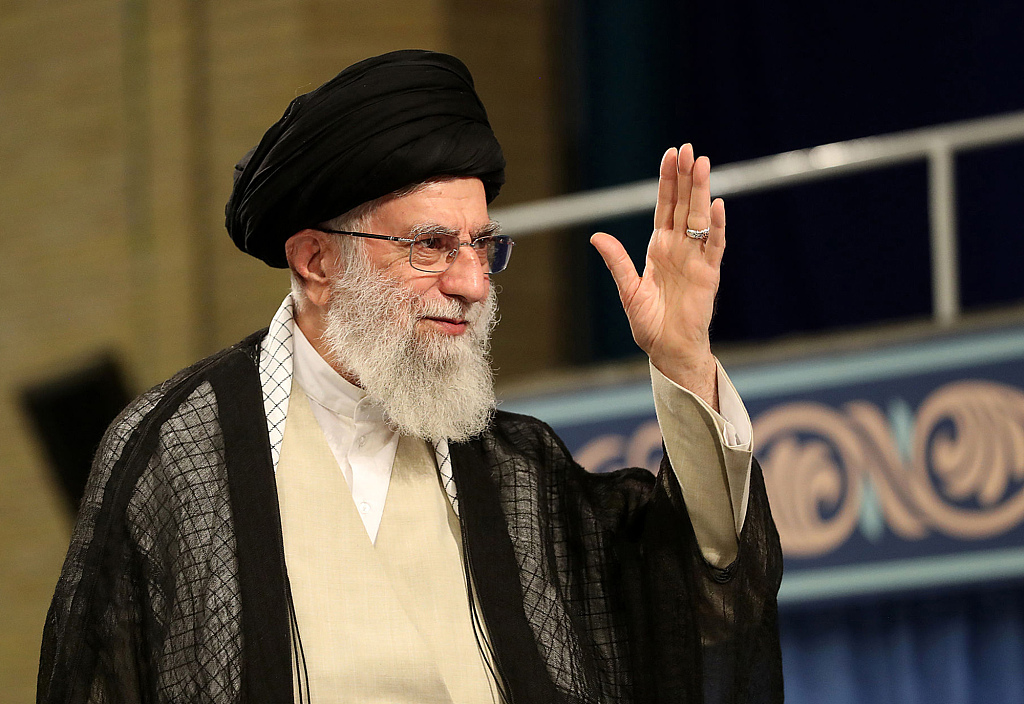 Photo: VCG
TEHRAN, May 17 (Xinhua) -- Iran's Supreme Leader Ayatollah Ali Khamenei said Sunday that the United States will no longer remain in Syria and Iraq, according to leader's official website.
"For sure, Americans will not remain in Iraq and Syria, and they will be expelled" from those countries as the Americans "have supported terrorism" and "are abhorred" by the regional nations, he said.
Khamenei made the remarks in a video-conference meeting with the Iranian students on Sunday.