Boris Johnson says all UK care home residents will be vaccinated in January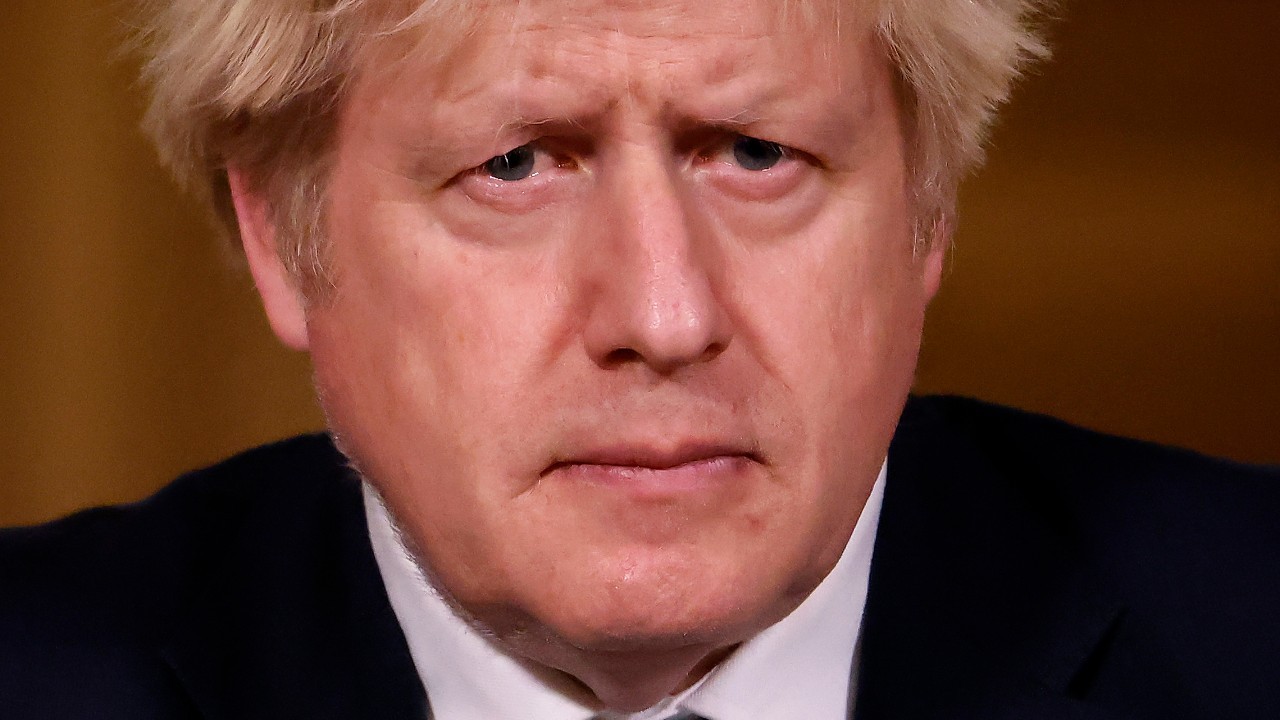 UK Prime Minister Boris Johnson has promised that every care home resident in the country will be vaccinated this month.
A full deployment plan will be published on Monday, as the UK races against time to vaccinate as many people as possible and bear down on the new COVID-19 variant.
The government aims to vaccinate 13.9 million people in the top four most vulnerable groups by mid-February.
Johnson told a news conference on Thursday that the arrival of the Oxford University-AstraZeneca vaccine, which can be stored at room temperature, means the government can "accelerate the pace of vaccination."
He said: "We're using that vaccine in care homes for the first time today and by the end of the month we hope to have offered every elderly care home resident a vaccine."
From Thursday, the AstraZeneca vaccine is being given to people inside doctors' surgeries. For the first three days it was only being administered from hospitals.
The UK is now using two vaccines, with the Pfizer-BioNTech version being administered to patients since December 8.
Third Vaccine
There are also moves to fast-forward regulatory approval for a third vaccine, from Janssen, the Belgium arm of U.S. pharmaceutical company Johnson & Johnson. This vaccine only requires a single dose. The UK has ordered 30 million doses of it, with the option of a further 22 million.
The Pfizer and AstraZeneca vaccines require two doses. The UK government has decided to delay the second dose for up to three months until more vaccine becomes available. It argues that it's better to vaccinate as many people as possible with the first dose to get ahead of the new variant of the virus.
Next week, the government is opening seven mass-vaccination centers, including one at the ExCel exhibition center in London. Hospitals, doctors' surgeries and pharmacies will also give people the vaccine.
According to UK Health Minister Matt Hancock: "We're working with the companies, both Pfizer and, of course, AstraZeneca to increase the [vaccine] supply."
The Ministry of Defence has been called in to assist in the planning and distribution of the vaccine.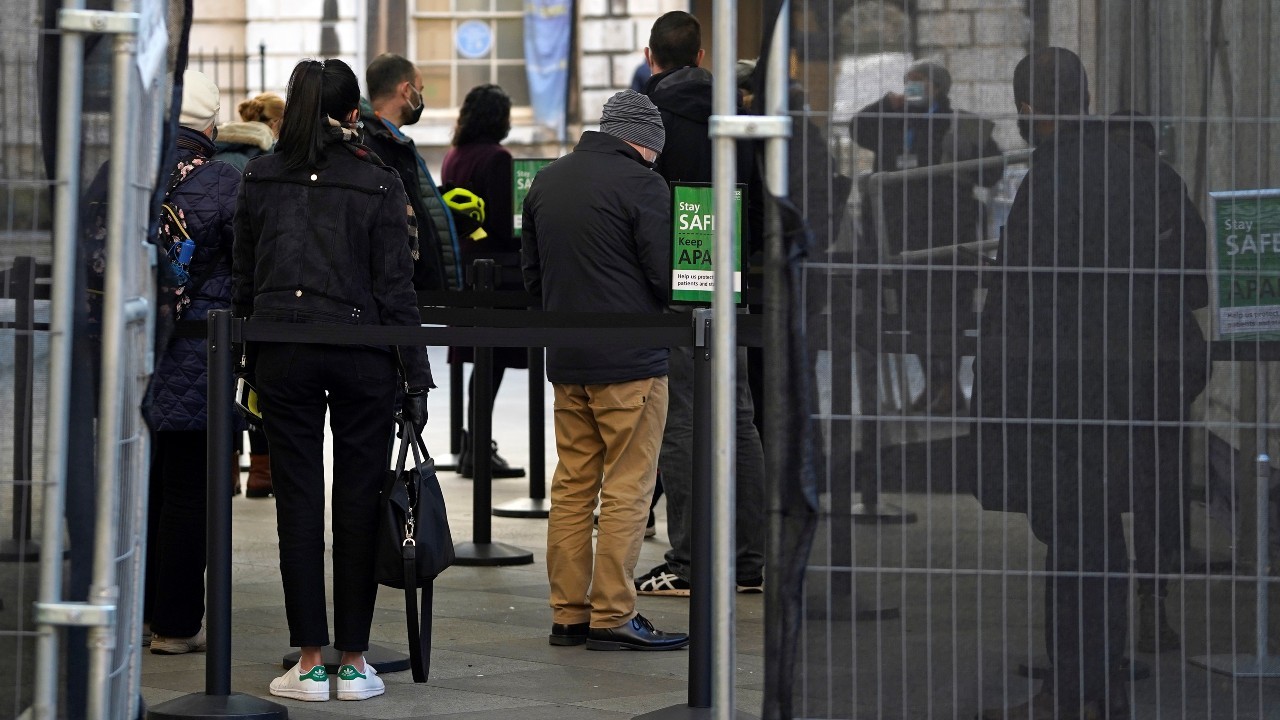 Overwhelmed
Meanwhile, a leaked briefing by England's director of the National Health Service warns its best-case scenario is that London's hospitals will be overwhelmed in less than two weeks.
NHS England's London medical director Vin Diwakar made the remarks to the medical directors of London's hospital trusts on a Zoom call.
CEO of the National Health Service Simon Stevens, added: "There are now 50 percent more COVID-19 patients in hospitals across the UK than there were at the peak of the pandemic's first wave."
The UK has recorded a total of 2,836,801 positive cases of COVID-19, with 77,346 deaths.