Erik ten Hag says he's granted 'control' of United's transfers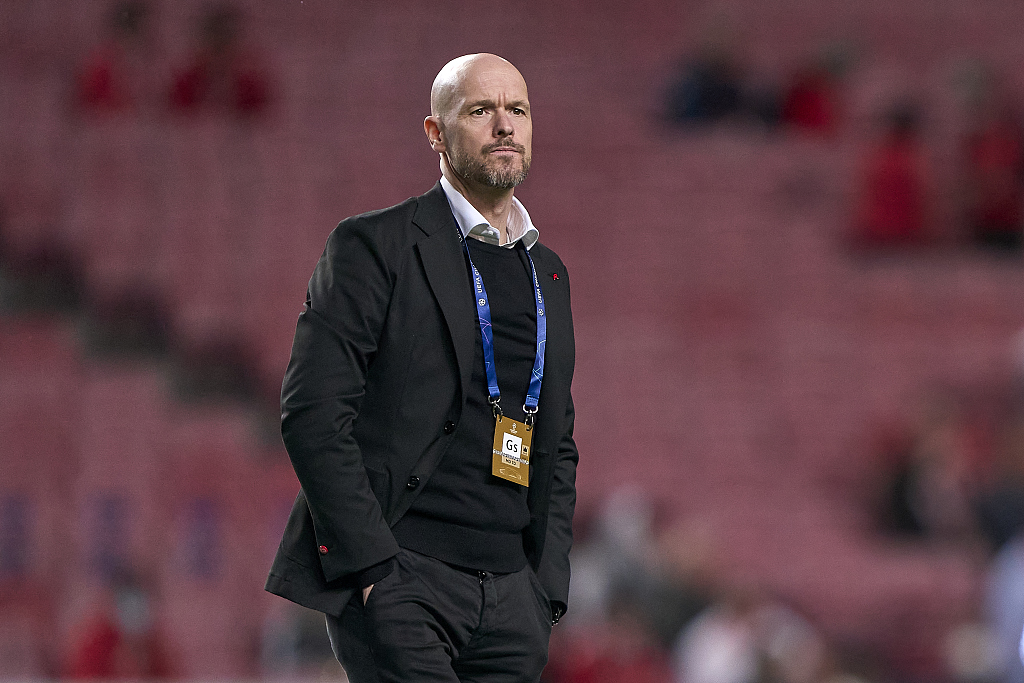 Erik ten Hag, who will manage Manchester United after the 2021-22 season, revealed that one of the reasons he agreed to accept the job is that he will have "control" over transfers of the club.
"I set requirements in advance about how I want to work," ten Hag told Dutch daily Trouw. "If they aren't granted, I won't do it. I am ultimately responsible and accounted for the results. I don't want to be the sole ruler, I stand for cooperation, but control in transfers is a condition for me."
The request of the 52-year-old Dutch manager is both reasonable and wise. United are about to finish another disappointing season as they currently rank sixth in Premier League and are unlikely to secure UEFA Champions League qualification for next season.
One of the reasons for the embarrassing situation the club has been paying a ridiculous amount as salaries to a group of players who either don't deserve the money or don't fit United's system, if there is one.
Moreover, judging by ten Hag's managing performance at Ajax, he has his own style which requires players to move and press more than their United counterparts. Some of the players they have now may be able to pivot, but a new manager will need new people when he takes over a club.
Both skimming unnecessary staff and introducing new blood are about transfers. Besides, United have not been the smartest buyers on the market in recent years judging by some of the deals they made. If ten Hag wants to build the franchise in the way he prefers, he must have a big enough say in transfer operations.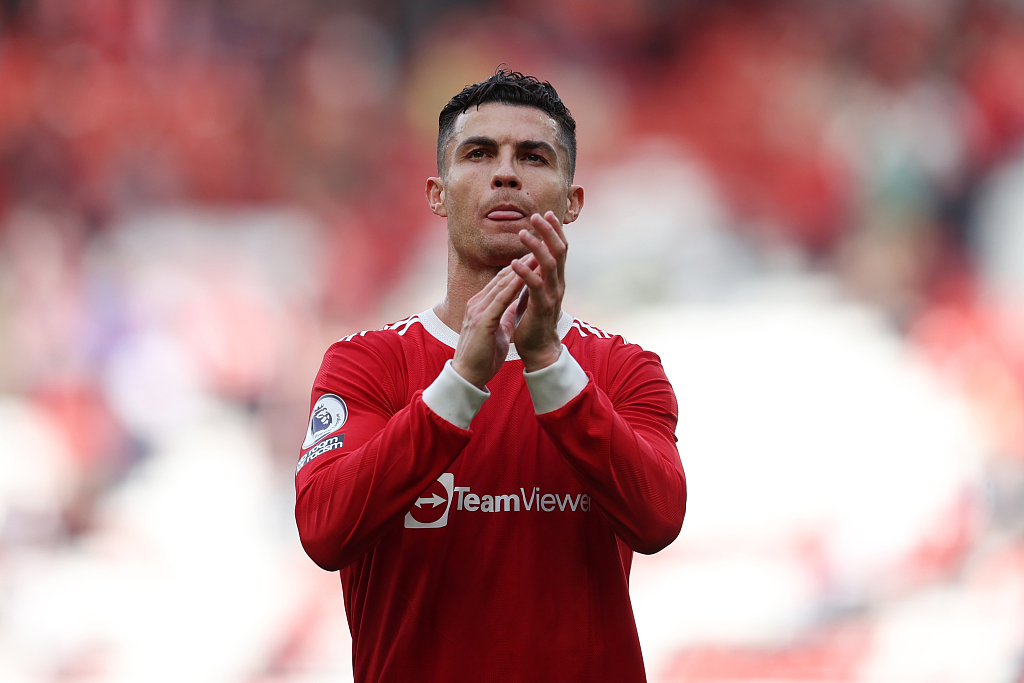 "I'm pretty convinced he's the best possible coach you could get right now," United interim manager Ralf Rangnick said on Friday. "In football you're not always on the bright side, right now we're on the other side. The good thing is that it's crystal clear it's not that difficult, you don't even need glasses to see and analyze where the problems are."
Though United now have an expensive and famous squad that includes Cristiano Ronaldo, Bruno Fernandes, Raphael Varane, Harry Maguire and Marcus Rashford, ten Hag has already sent a strong message: this is his club and players must follow his instructions.
"I will not change my view on coaching," ten Hag said. "The material always determines how you play, but I indicate the requirements that come with it and the standards. I tell who has what task and who does not meet it, will be told that, regardless of who it is. I make no concessions in that regard."