S.Korea, DPRK start talks on joint survey of road across border
South Korea and the Democratic People's Republic of Korea (DPRK) on Monday started working-level talks to schedule the joint survey of roads across the inter-Korean border to modernize and eventually connect cross-border roads.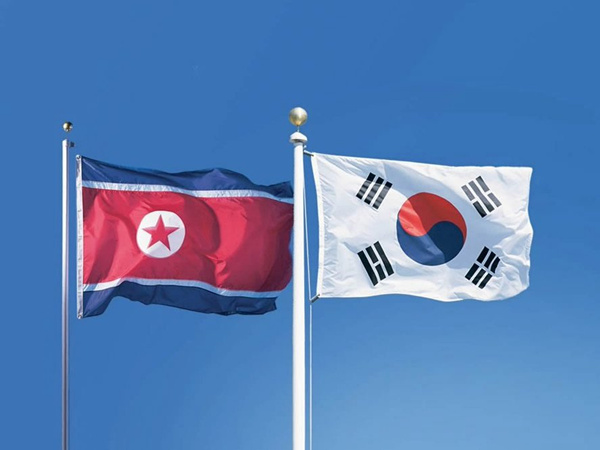 (File photo: CGTN)
A South Korean unification ministry official was quoted by local media outlets as saying that the talks began at 10 a.m. local time (0100 GMT) as scheduled at the inter-Korean liaison office in the DPRK's border town of Kaesong.
During the meeting, the second of its kind, the two sides would discuss schedule to conduct a joint survey of roads along the eastern Korean Peninsula and other various issues, according to Seoul's unification ministry.
The first round of the meeting was held on Aug. 13, and the joint research group of the two Koreas surveyed roads along the western peninsula from Kaesong to Pyongyang, the DPRK's capital city, for seven days.
South Korea and the DPRK were originally scheduled to conduct a joint field survey of railways across the border in late October, but it had yet to be launched because of the US stance that the improvement of inter-Korean ties should proceed at the same pace as the denuclearization talks.