China urges destruction of WMDs during UN Security Council meeting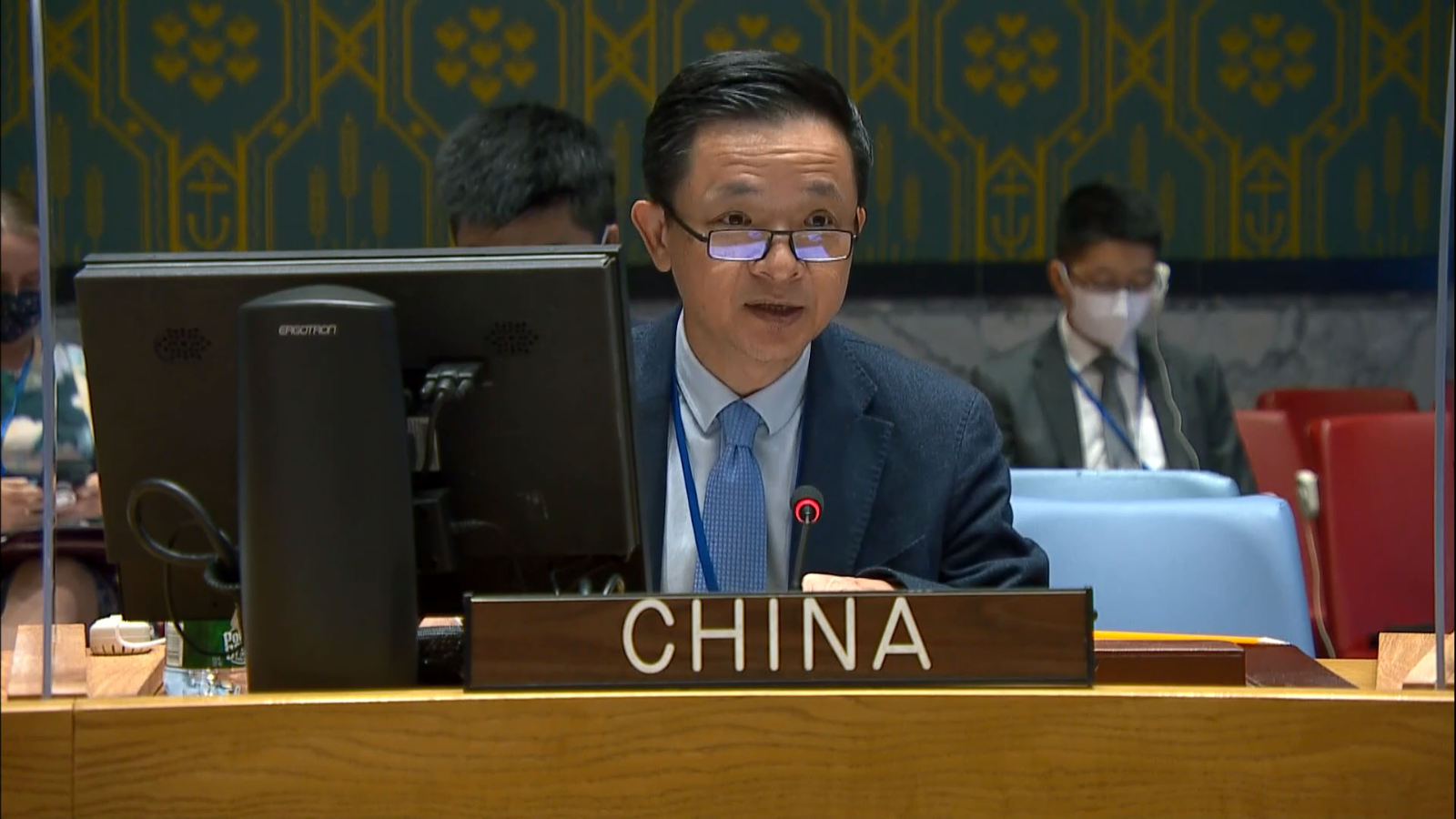 China on Friday urged countries retaining weapons of mass destruction (WMDs), including biological and chemical weapons, to destroy their stockpiles as soon as possible.
Any information trail of bio-military activity should be of great concern to the international community, Dai Bing, charge d'affaires at China's permanent mission to the United Nations, told a UN Security Council (UNSC) meeting at which biological laboratories in Ukraine were discussed.
During the meeting, Russia said it intends to submit materials to the UN Security Council for an investigation into military-biological activities in Ukraine as part of international agreements.
"We have already built up a significant amount of material directly pointing to a violation by the U.S. of the Biological and Toxin Weapons Convention," Russia's Permanent Representative to the UN Vasily Nebenzya said. "We continue to collect and analyze these materials."
The United States has repeatedly denied owning or operating any chemical or biological laboratories in Ukraine.