Spanish police detain man accused of promoting jihadism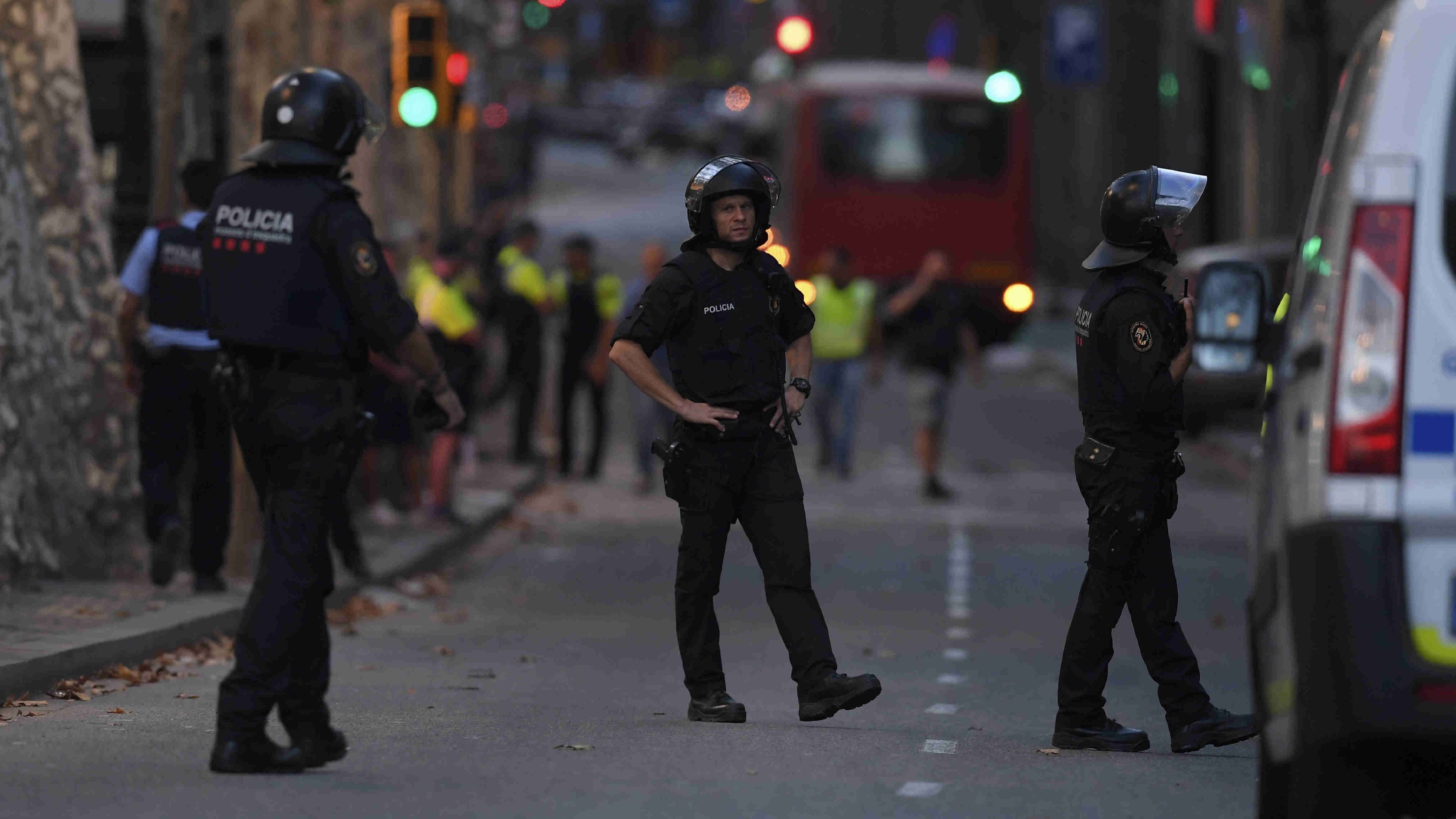 (File Photo: CGTN)

MADRID, Feb. 12 (Xinhua) -- A 44-year-old man was detained by the Spanish national police force on Tuesday in Spain's North-African enclave of Ceuta on charges of indoctrinating young people in Salafism and Jihadism.
The police confirmed that the arrested man, who has the initials F.M.A.I, already has a long and violent criminal record. He became indoctrinated into jihadism after being sent to prison in 2001.
On searching his flat, police discovered a computer with videos of jihadist violence and material to share with others, with the aim of persuading them to join the Islamic State.
The suspect had also been arrested in 2017 on charges of attempted homicide. The police inform that during his spells in prison, he would also try and indoctrinate other inmates.