Japan's Sakurajima volcano erupts for second consecutive day, no damage reported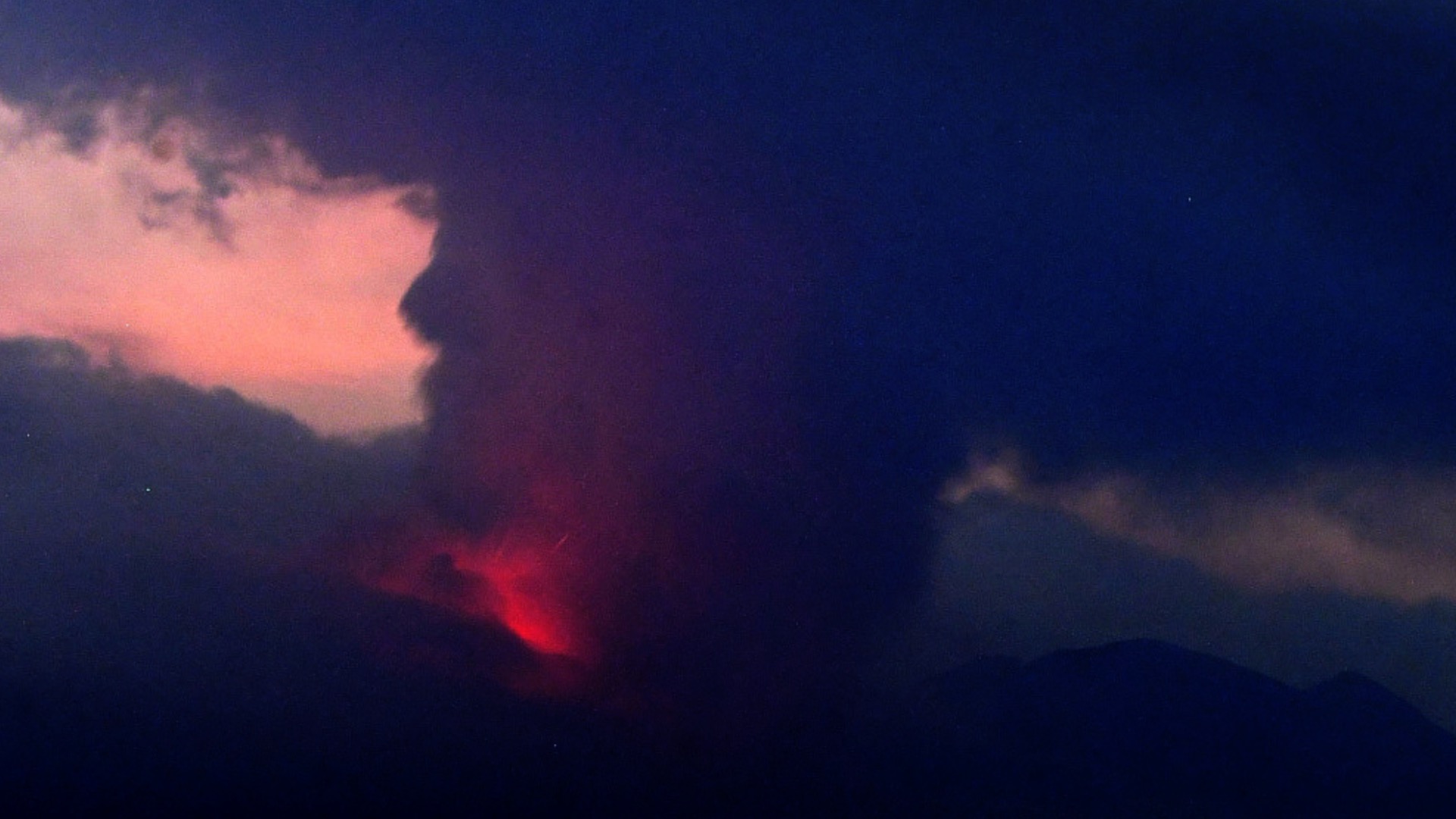 The Sakurajima volcano on Japan's western island of Kyushu erupted on Monday at around 6:30 a.m. for the second straight day, local media reported.
The Japan Meteorological Agency issued its highest level of volcanic warning following the eruption on Sunday night and ordered evacuation of the residential area.
So far no damage or injuries have been reported.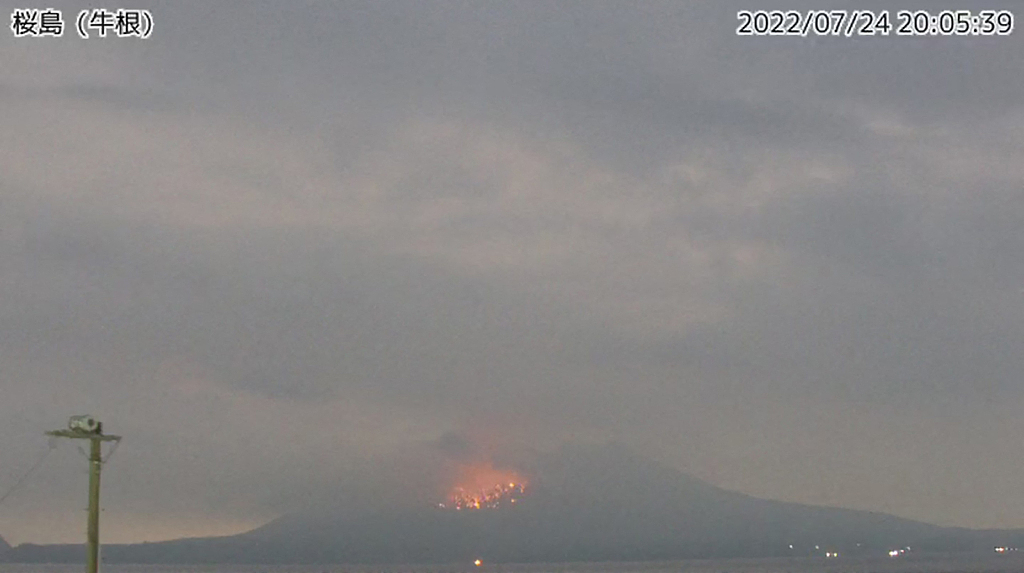 Japan's nuclear regulators said no irregularities had been detected at the Sendai nuclear power plant, located some 50 kilometers northwest of Sakurajima.
Kyushu, Japan's third largest island, is famous for its active volcanoes and hot springs, and Sakurajima is the most active volcano in the country.
"Jima" or "shima" means "island" in Japanese. As its name describes, the Sakurajima, or Sakura-jima, was once an island until a deadly eruption happened in 1914 when the lava connected the island with the Osumi Peninsula.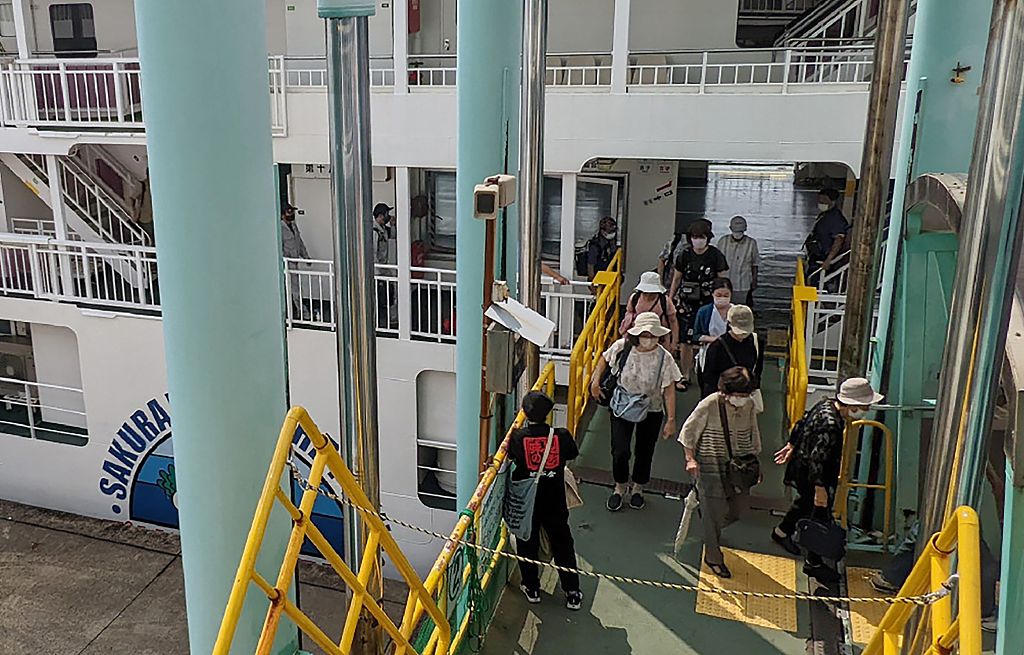 According to data from the Kagoshima Meteorological Office, volcanic activities have become more frequent since 2009. Researchers from Bristol University and the Sakurajima Volcano Research Centre published a report in 2016, and they deduced that the volcano takes about 130 years to store the same amount of magma for a future 1914-sized eruption, which means another major eruption may take place within 25 years from now.
Japan has five volcanic levels and the highest level, Level 5, has been issued this time, indicating that people need to evacuate from dangerous residential areas.