Brazil proposes minimum retirement age amid social security reform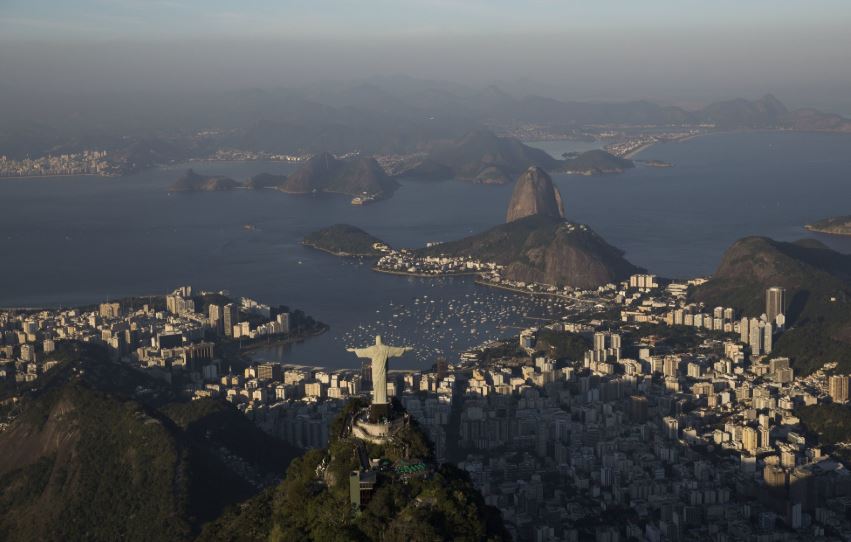 (Photo: AP)

RIO DE JANEIRO, Feb. 14 (Xinhua) -- Brazil proposes that the social security reform establishes a minimum retirement age of 65 for men and 62 for women, the government announced Thursday.
A bill on the new social security regime, which has a transition period of 12 years, will be sent to Congress for approval on Feb. 20, said Rogerio Marinho, secretary of labor and social security at Ministry of Economy.
The social security reform requires changes to the Brazilian Constitution. To be approved, an amendment requires a majority of three fifths in both houses.
Brazilians currently do not have a minimum retirement age. Men are qualified to retire once they work for a minimum of 35 years and women 30 years.
They can also retire at 65 after contributing at least 15 years to the social security system. Some categories, such as teachers, policemen and rural workers, are allowed to retire slightly earlier.
In Brazil, life expectancy at birth in 2016 is 71 years for men and 79 for women, according to the World Health Organization.
With the proposed reform, in addition to the required years of contribution, workers have to obey the minimum age requirements, which will lead to many citizens working for over 40 years before retirement.
Full details of the reform bill will only be known on Feb. 20.
Though the government has said that the reform is necessary for the country to resume growth, critics think that the new system will put an excessive burden on poorer workers.