Over 100 Indonesian nationals with alleged terrorist links remain in Syria: minister
JAKARTA, Jan. 10 (Xinhua) -- Over 100 Indonesian nationals who allegedly have linkages with terrorist activities in Syria are still in the Middle East country and the government is mulling repatriating some of them, a government minister said on Friday.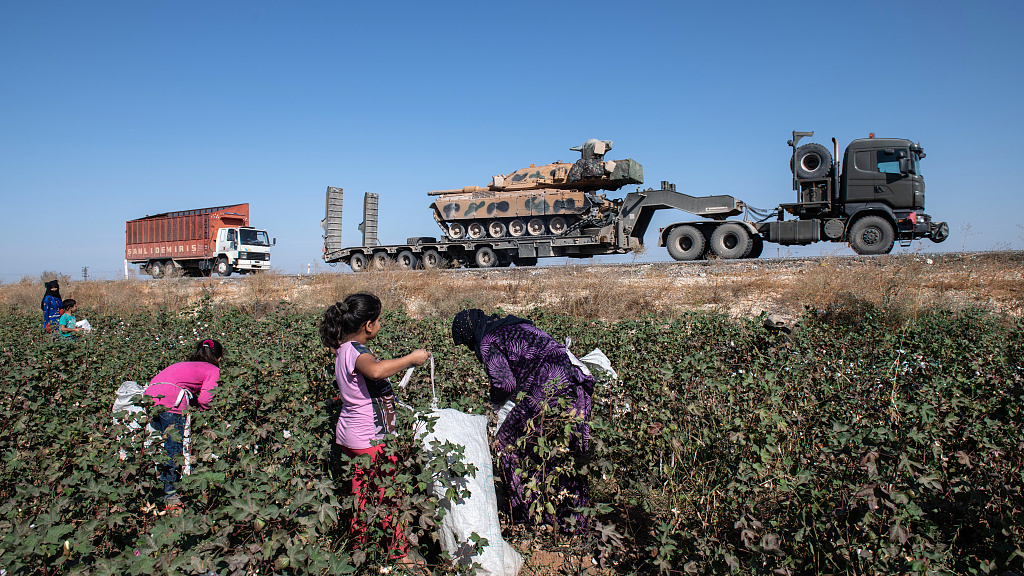 File photo: VCG
"We have many FTFs (foreign terrorist fighters). We must return them home. In Syria, there are at least 187 people (FTFs)," Indonesian Coordinating Minister for Politics, Law and Security Affairs Mahfud MD said.
The minister stressed that those implicated in terrorist activities would be tried in Syria and the government would not repatriate them.
In this regard, a de-radicalization program at home has to be well prepared, said the minister.
The Indonesian security authorities have anticipated the returns of militants from Syria into Indonesia since years ago.
Recently, with the endorsement of the country's new anti-terrorism law, the anti-terror squad is allowed to take actions against those conducting recruitment.