Time of resuming nuke talks could be agreed soon: Iranian spokesman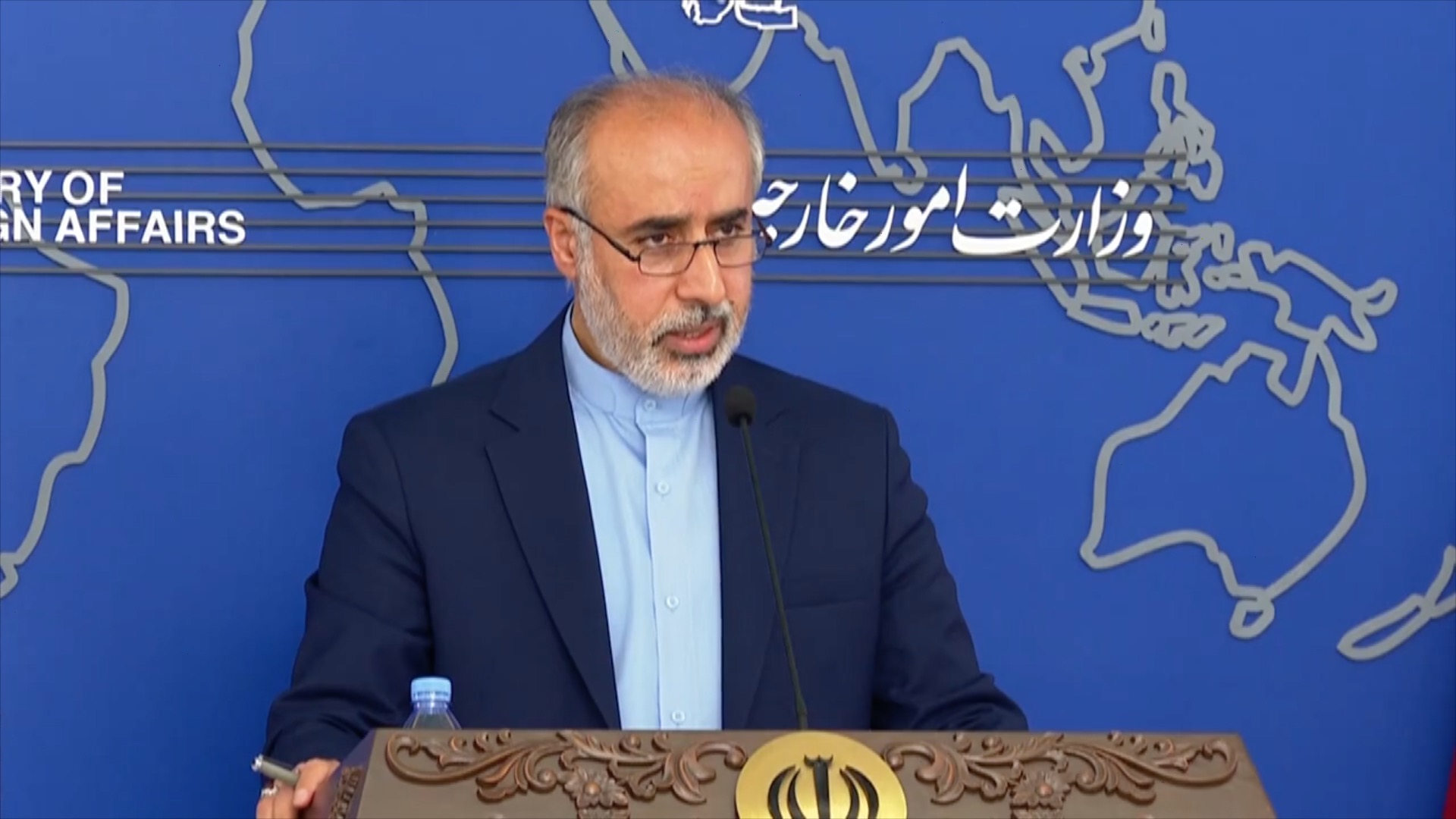 TEHRAN, Aug. 1 (Xinhua) -- Iranian Foreign Ministry spokesman Nasser Kanaani said here Monday that an agreement is likely to be reached in the near future regarding the time for resuming talks aimed at reviving the Iranian 2015 nuclear deal.
"It is possible that we will reach a conclusion in the near future regarding the time of the negotiations," Kanaani said at a weekly press conference.
Iran "welcomes any initiative that helps to reach an agreement," he said.
He urged the United States to "show its readiness to reach a logical, reasonable and sustainable agreement and refrain from deviating issues," saying "we remain optimistic that the negotiation process will lead us to logical and reasonable results."
The spokesman stressed that reaching an agreement is a "serious strategy" for Iran, because an agreement could protect both the country's interests and the interests of the other side.
Washington's withdrawal from the nuclear pact, formally known as the Joint Comprehensive Plan of Action (JCPOA), in May 2018 and reimposition of unilateral sanctions on Iran, and the latter's retaliatory moves, drove the deal almost to the brink of collapse.
Talks to revive the deal began in April 2021 in the Austrian capital Vienna but were suspended in March this year because of political differences between Tehran and Washington.