BRICS has tremendous untapped potential in trade, says scholar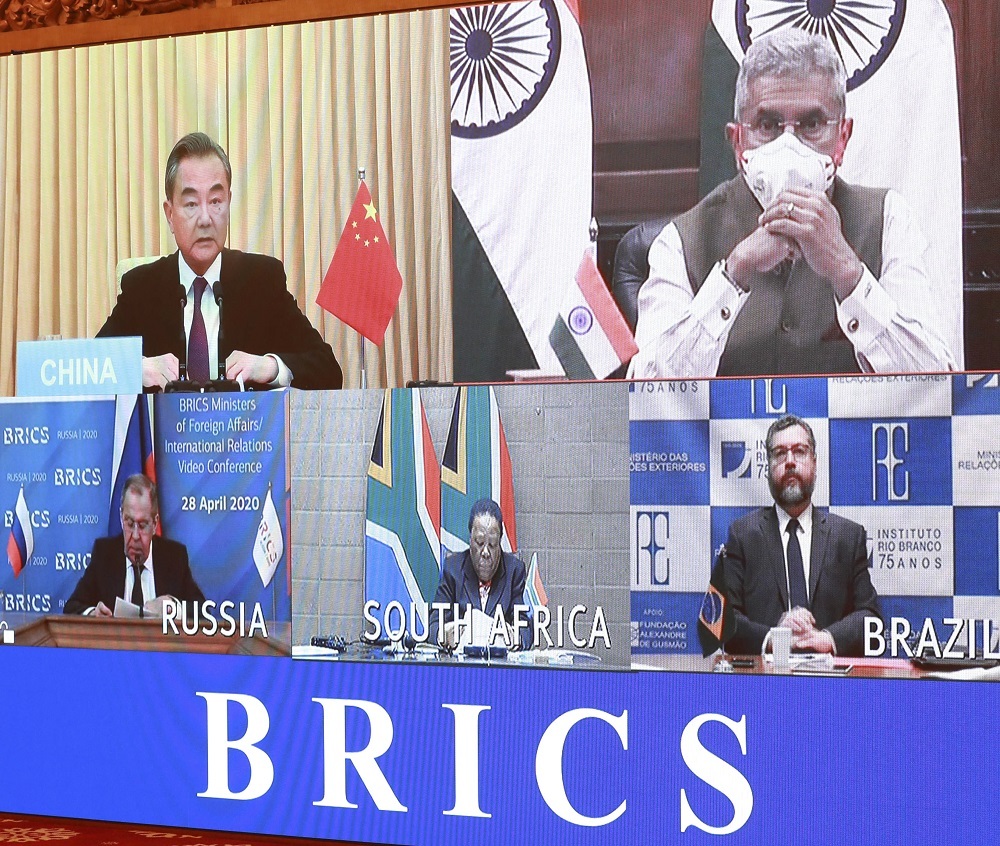 NEW DELHI -- BRICS has tremendous potential that is yet to be tapped in terms of trade among its members, an Indian scholar has said.
B.R. Deepak, a China expert at the Center of Chinese and Southeast Asian Studies in New Delhi-based Jawaharlal Nehru University, made the remarks in a recent interview with Xinhua on the sidelines of the 12th BRICS Summit, which was held Tuesday via video link.
Speaking of the BRICS countries, Deepak noted that China remains the largest exporter of commodities and production capacities, Brazil is a huge commodity market, Africa and Russia are rich in natural resources, and India has the biggest agricultural economy.
In 2015, the intra-BRICS trade stood at about $250 billion, and though Indian Prime Minister Narendra Modi called for doubling the value by 2020, disruption in the wake of the COVID-19 pandemic has made the target a far cry, the expert said.
In this context, there remains a huge potential to be tapped among the BRICS countries, he said.
As for tackling the pandemic at the global level, Deepak pointed out that a multilateral approach is needed not only amid the pandemic, but also during the post pandemic era.
He further noted that BRICS has played its role in global affairs by establishing many multilateral institutions, including the New Development Bank. He said the BRICS have demonstrated the will of emerging economies to assume greater responsibilities in global financial governance, although their power of discourse remains limited as the BRICS countries together hold only 13 percent and less than 15 percent of the voting rights in the World Bank and the International Monetary Fund, respectively.
"Nevertheless, the BRICS must continue to seek changes in the institutions of global governance, south-south cooperation, countering global terrorism, and climate change, among other issues," the professor said.