S.Korea, DPRK restore maritime military hotline of battleship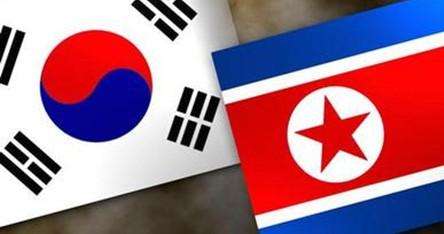 SEOUL, July 1 -- South Korea and the Democratic People's Republic of Korea (DPRK) on Sunday restored a maritime military hotline between battleships of the two sides, Yonhap news agency reported citing Seoul's defense ministry.
The ministry was quoted as saying that the military authorities of the two Koreas normalized the maritime military hotline between battleships to prevent accidental skirmishes in waters near the west inter-Korean maritime border.
Earlier in the day, a South Korean patrol ship sent a call via the international radio links in waters near Yeonpyeong Island to a DPRK patrol vessel, which immediately replied to the call, according to the report.
The maritime military hotline, which had been severed since May 2008, was restored in about 10 years, the defense ministry said.
The ministry noted that the restoration was part of the efforts to implement the Panmunjom Declaration, which South Korean President Moon Jae-in and top DPRK leader Kim Jong Un signed after their first summit meeting on April 27 at the border village of Panmunjom.
To defuse military tensions on the Korean Peninsula, the two Koreas agreed to restore the military hotlines of direct dialogue along the western and eastern corridors.