At least 50 killed by suicide bomber in Kabul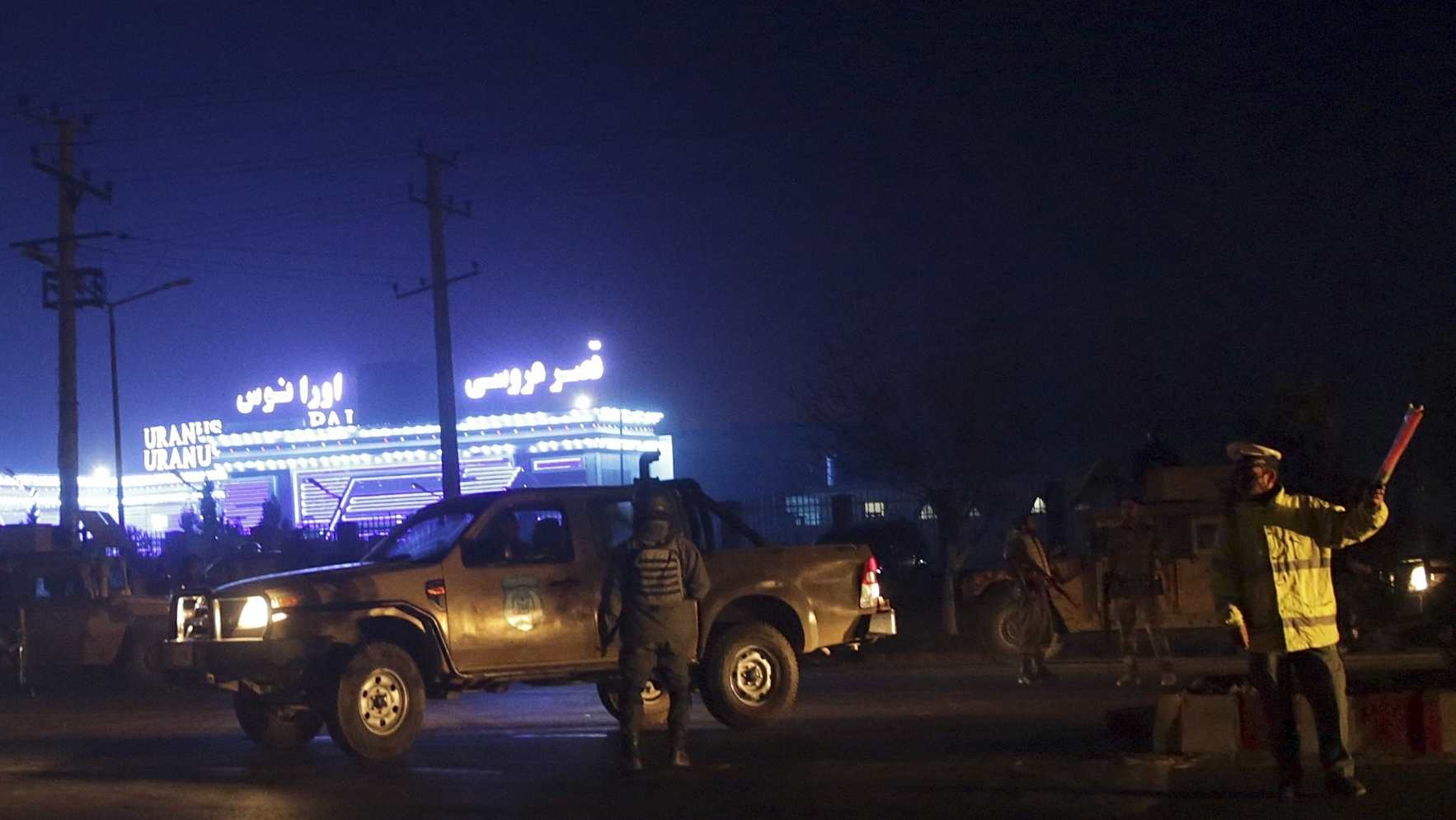 (Photo: CGTN)
At least 50 people were killed on Tuesday after a suicide bomber blew himself up in the Afghan capital Kabul, government officials said.
The attack also left more than 80 others injured, according to Najib Danish, a spokesman for the interior ministry.
The suicide bomber targeted a gathering of hundreds of Islamic scholars in the Afghan capital.
A spokesman for Kabul police said that hundreds of Islamic scholars and their followers had gathered in the hall to observe the Eid Milad-un-Nabi festival.
The suicide bomber was able to sneak into a wedding hall in Kabul where hundreds of Muslim religious scholars and clerics had gathered to mark the holiday.
No one immediately claimed the attack, but both the Taliban and a local Islamic State affiliate have targeted religious scholars aligned with the government in the past.
"The victims of the attack unfortunately are all religious scholars who gathered to commemorate the birthday of Prophet Muhammad," said Basir Mujahid, spokesman for the Kabul police chief.
He said police had not been asked to provide security for the event, and that the bomber had easily slipped into the hall.
Officials at Kabul's Emergency Hospital said 30 ambulances had rushed to the blast site and over 40 people were critically wounded.
Police sealed off roads leading to the scene of the attack. Hundreds of family members and relatives gathered at local hospitals, looking at lists of those killed and wounded that were posted outside.
Afghan President Ashraf Ghani condemned the bombing, calling it "an attack on Islamic values and followers of the Prophet Muhammad," and declaring Wednesday a day of mourning.
"It is an attack on humanity," Ghani said.