Checking reports on kidnapped Chinese tourists: embassy
People's Daily app
1550721882000
The Chinese embassy is checking whether Chinese tourists in Peru were involved in a kidnapping, reports huanqiu.com on Thursday, following media reports that a gang of foreigners stormed a jungle hotel and killed one local guide on Tuesday night.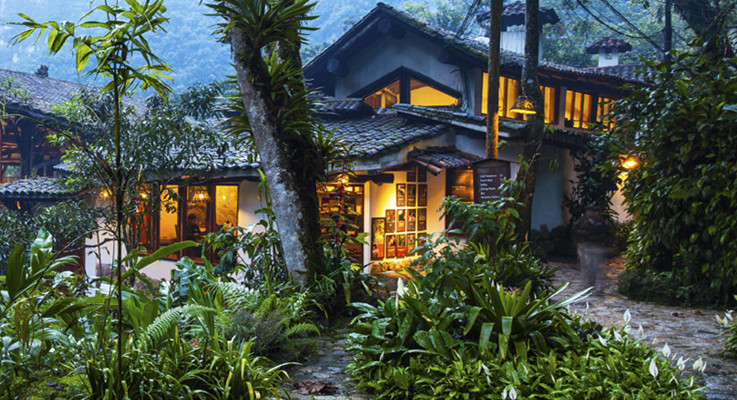 Photo source: website of the Inkaterra
Another source in Peru told huanqiu.com that 33 Chinese tourists were in the hotel during the assault and all are now safe.
Tourists reportedly from China and the United States were taken hostage in Inkaterra, a luxury hotel located in the Amazon Reserve. A governor of the Madre de Dios region said the kidnapping took place between 8:30 pm to 9 pm, describing it as a "worrying situation".
(Compiled by Chen Lidan)