Trump 'morally unfit' for office, fired FBI chief Comey tells ABC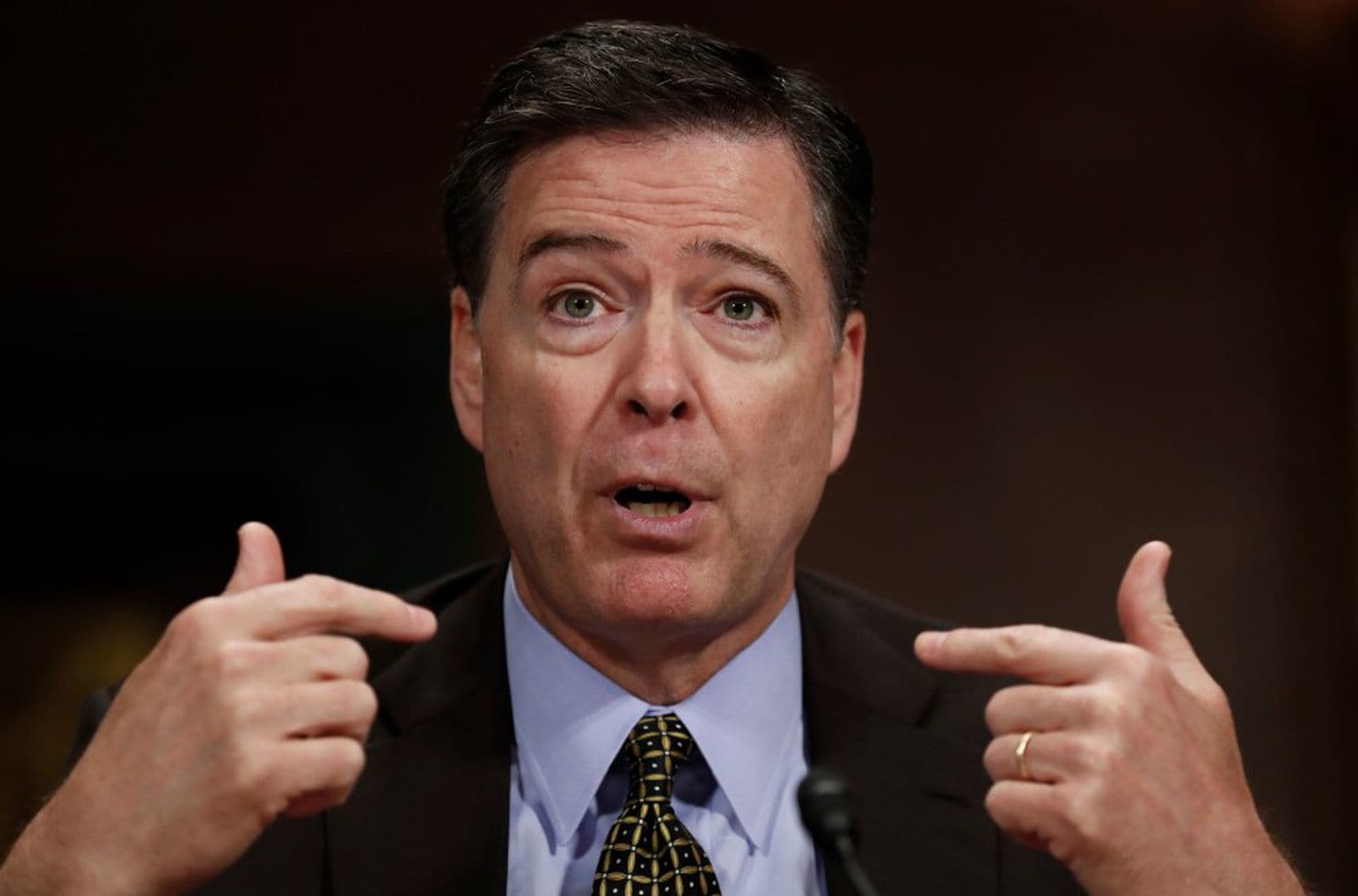 Donald Trump is "morally unfit" to be president of the United States, former FBI director James Comey told ABC in an interview broadcast on Sunday.
"I don't buy this stuff about him being mentally incompetent or early stages of dementia," Comey said of Trump, according to a transcript from ABC.
"I don't think he's medically unfit to be president. I think he's morally unfit to be president," he said.