Israel confirms 163 new COVID-19 cases, 13,654 in total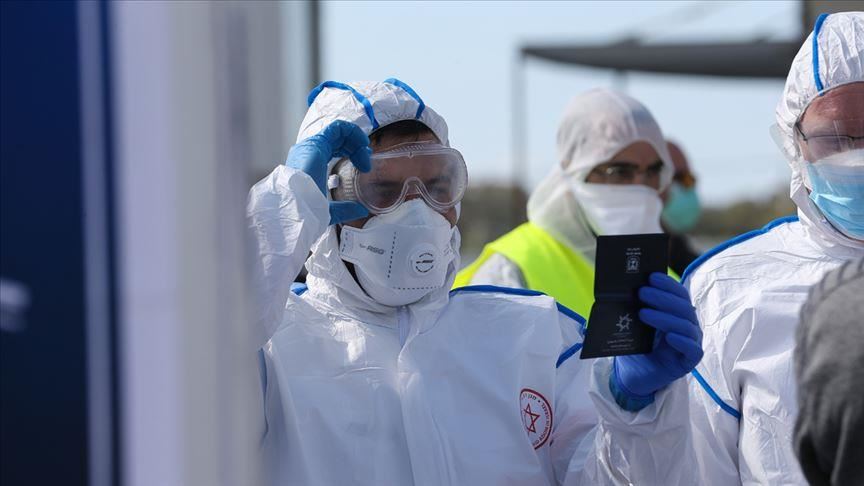 File photo: CGTN
JERUSALEM, April 20 (Xinhua) -- Israel's Ministry of Health announced 163 new cases of the novel coronavirus on Monday, bringing the total number to 13,654 in the country.
The ministry has also reported a new death case since Sunday evening, as the death toll in Israel currently stands at 173.
The number of patients in serious condition increased from 146 to 150, out of 537 patients who are currently treated at hospitals.
The number of recoveries in Israel rose to 3,872, with 118 new recoveries.
Meanwhile, the closure imposed on the Jewish ultra-Orthodox city of Bnei Brak in central Israel and 17 neighborhoods in Jerusalem has expired Sunday at midnight.
These areas have recently been declared "restricted" because of high COVID-19 infection rate.
The Israeli government is expected to re-impose restrictions on these areas soon. This time, the restrictions are likely to be less tight because of a decrease in the infection rate. Enditem