Trump: Saudi Arabia criticism makes the nation 'guilty until proven innocent'
People's Daily app
1539732305000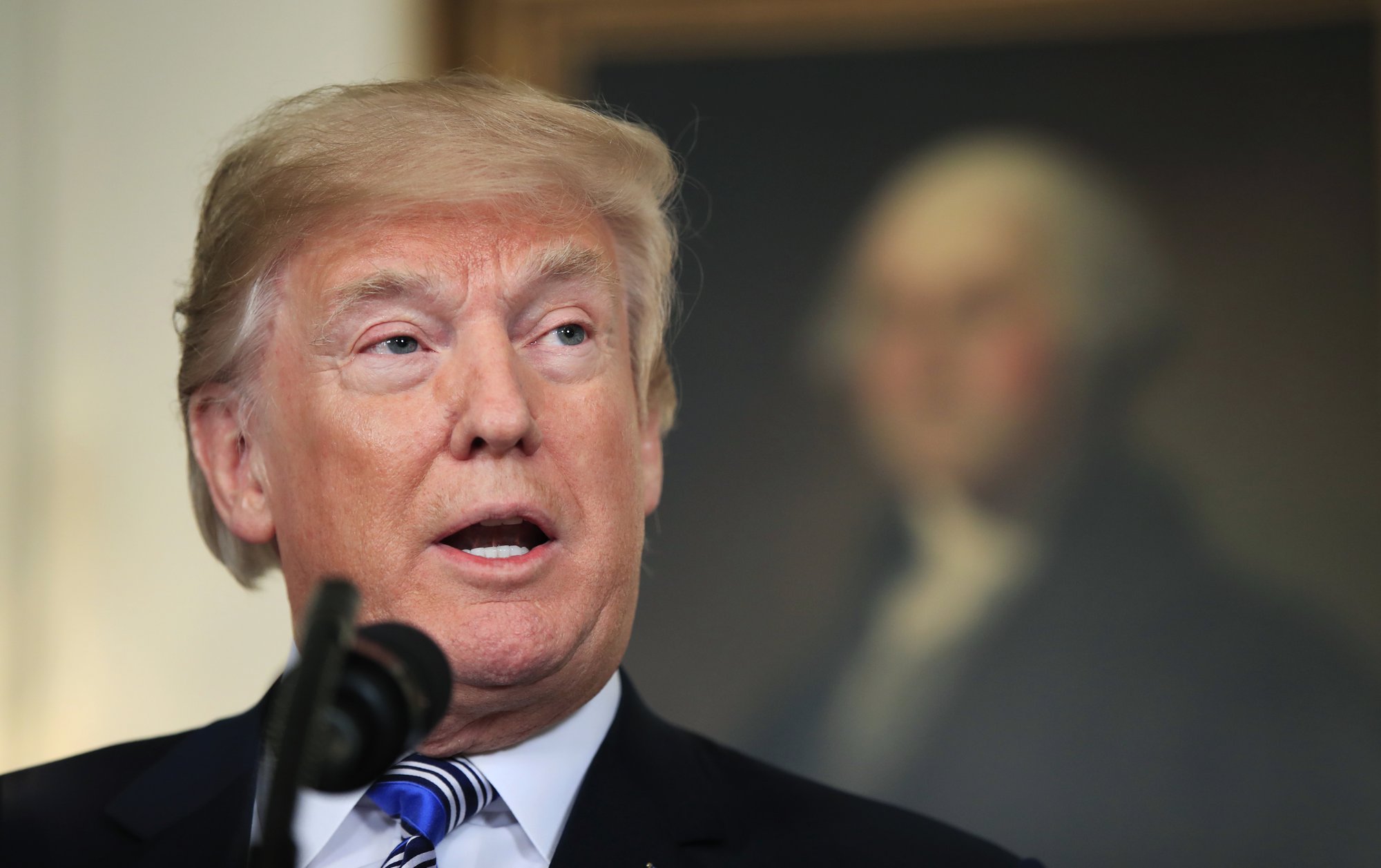 (Photo: AP)
According to CNN, President Donald Trump defended Saudi Arabia in an interview Tuesday, suggesting the wave of criticism the Middle Eastern kingdom has received over a missing Saudi journalist is premature.
"Here we go again with you know you're guilty until proven innocent," Trump told The Associated Press in an interview at the White House.
The AP's report said Trump compared the accusations against Saudi Arabia, which stands accusing of killing Washington Post columnist Jamal Khashoggi, to sexual assault allegations against recently confirmed Justice Brett Kavanaugh.
"I don't like that," Trump said. "We just went through that with Justice Kavanaugh, and he was innocent all the way as far as I'm concerned."
Trump also said Treasury Secretary Steven Mnuchin was going ahead with a scheduled trip to Saudi Arabia for a conference, but that it could be canceled depending on the results of an investigation.
"I think we'll also be guided by what other countries are doing," Trump said.