Germany won't exclude Huawei from its 5G network: interior ministry
People's Daily app
1550639222000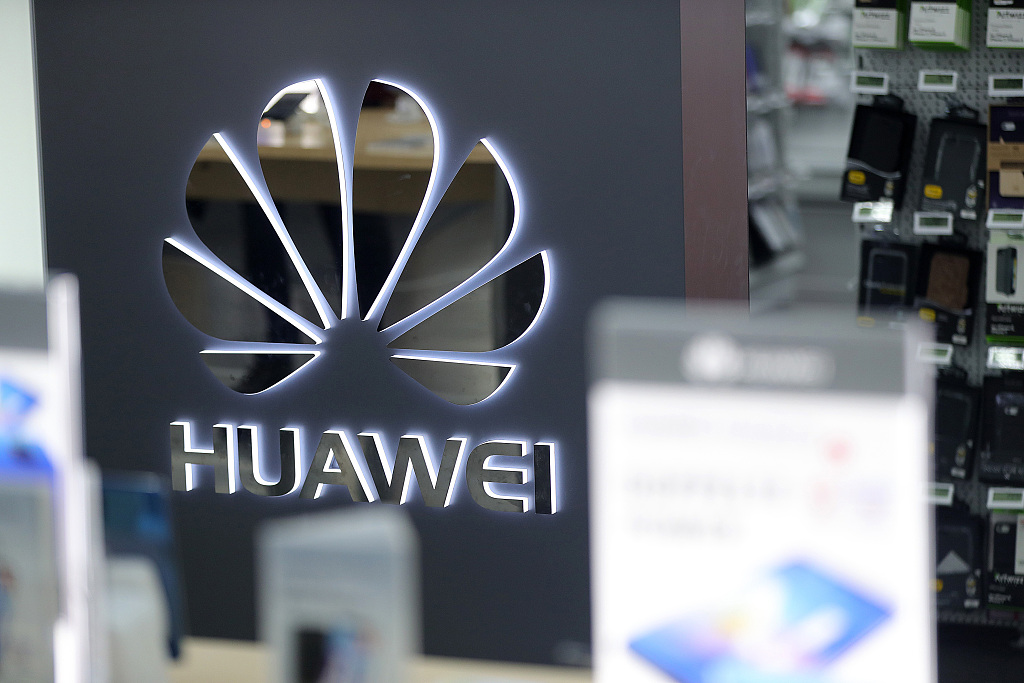 A Huawei Technologies Co. logo sits on display inside a Media Markt electronic goods store, operated by Ceconomy AG, in Berlin, Germany, on Monday, Dec. 17, 2018. (Photo: VCG)
A spokesperson for the German Federal Interior Ministry (BMI) said on Tuesday that Germany will not ban a particular 5G manufacturer from participating in its 5G network and expects to adapt 5G networks for "new potential threats".
"A direct exclusion of a particular 5G manufacturer is currently not legally possible and not planned...For BMI, the focus is on adapting the necessary security requirements so that the security of these networks is guaranteed, even from a producer that may not be trustworthy," said Bjorn Grunewalder, a BMI spokesperson, in an emailed statement.
Earlier this year, Handelsblatt Today, a German based media, reported that the German government was considering excluding Huawei.
However, this latest statement opens up new possibilities on the issue.
Also on Tuesday, the German Economy Minister Peter Altmaier said that Germany was still working on regulation around 5G security measures and no decisions have been made yet. Meanwhile, British intelligence claims on the same day that Huawei's 5G equipment is a manageable risk. New Zealand's Prime Minister Jacinda Ardern told TVNZ the day before that Huawei could be included in the country's 5G network, if it was able to ease security concerns raised by the government.
"The world cannot leave us because we are more advanced. Even if they persuade more countries not to use us temporarily, we can always scale things down a bit," Ren Zhengfei, the Huawei founder and chief executive said during an interview with the BBC on Tuesday.